Let's get real.
These are the TVs your old TV
should be worried about.
See the range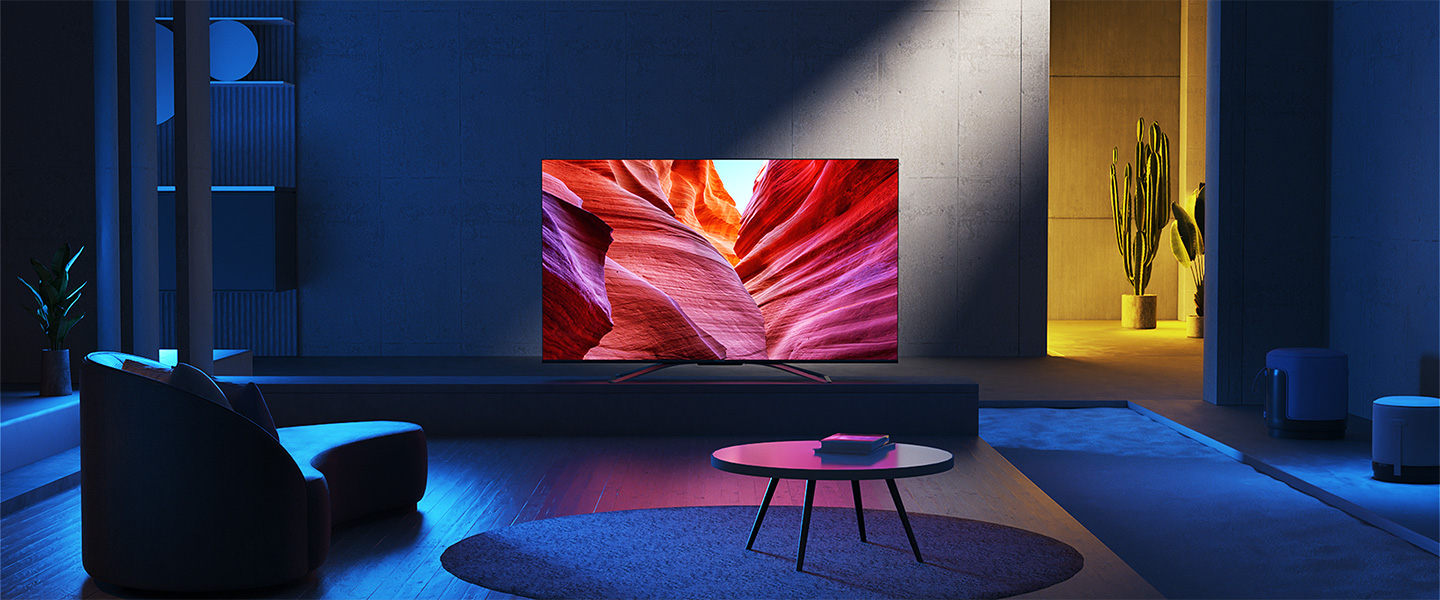 If you didn't want a
better TV, you wouldn't
be looking at this website.
Say hello to your new TV. Our ULED Series of TVs brings you bigger screens, multiple platforms and premium tech like 4K ULED. The result? Pictures get brighter, colors are more accurate, motion moves more fluidly and contrast is stronger. So streaming shows, watching sports and gaming, err, games, all looks better than ever.
All the tech.

None of the tech B.S.
A great TV is just a great TV. Not an 'immersive harmony of sound and vision'. Cut through the usual tech B.S with our jargon / jargoff filter.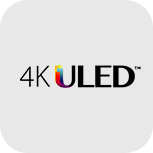 A suite of technology that enables seamless working between hardware and software.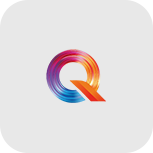 Color you can feel in every pixel.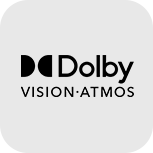 The fusion of these technologies transforms your TV into an entertainment powerhouse.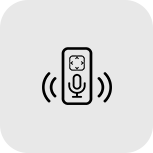 With built-in microphones you can make your TV the centre-piece of the room.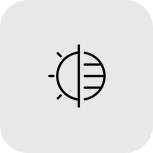 Take your viewing experience further by maximising your highlights and lowlights.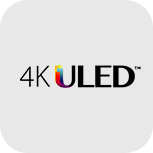 Always shows the best possible picture.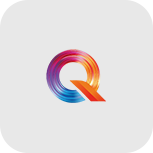 Makes every day look like the 4th of July.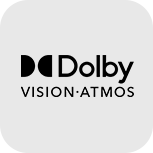 The same technology that you see and hear at the cinema, now in your home.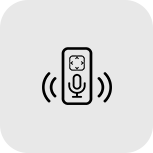 Talking to your TV is a whole lot easier.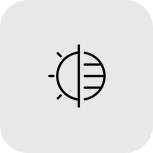 Makes the darks darker, keeps the brights brighter.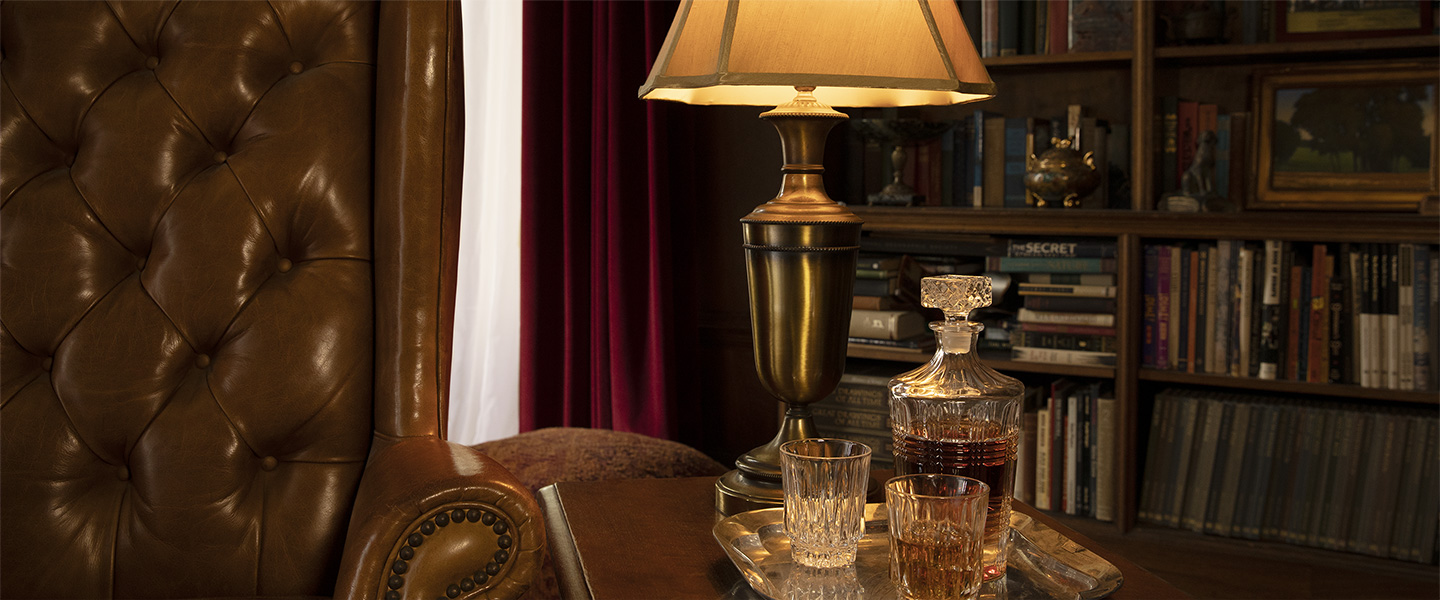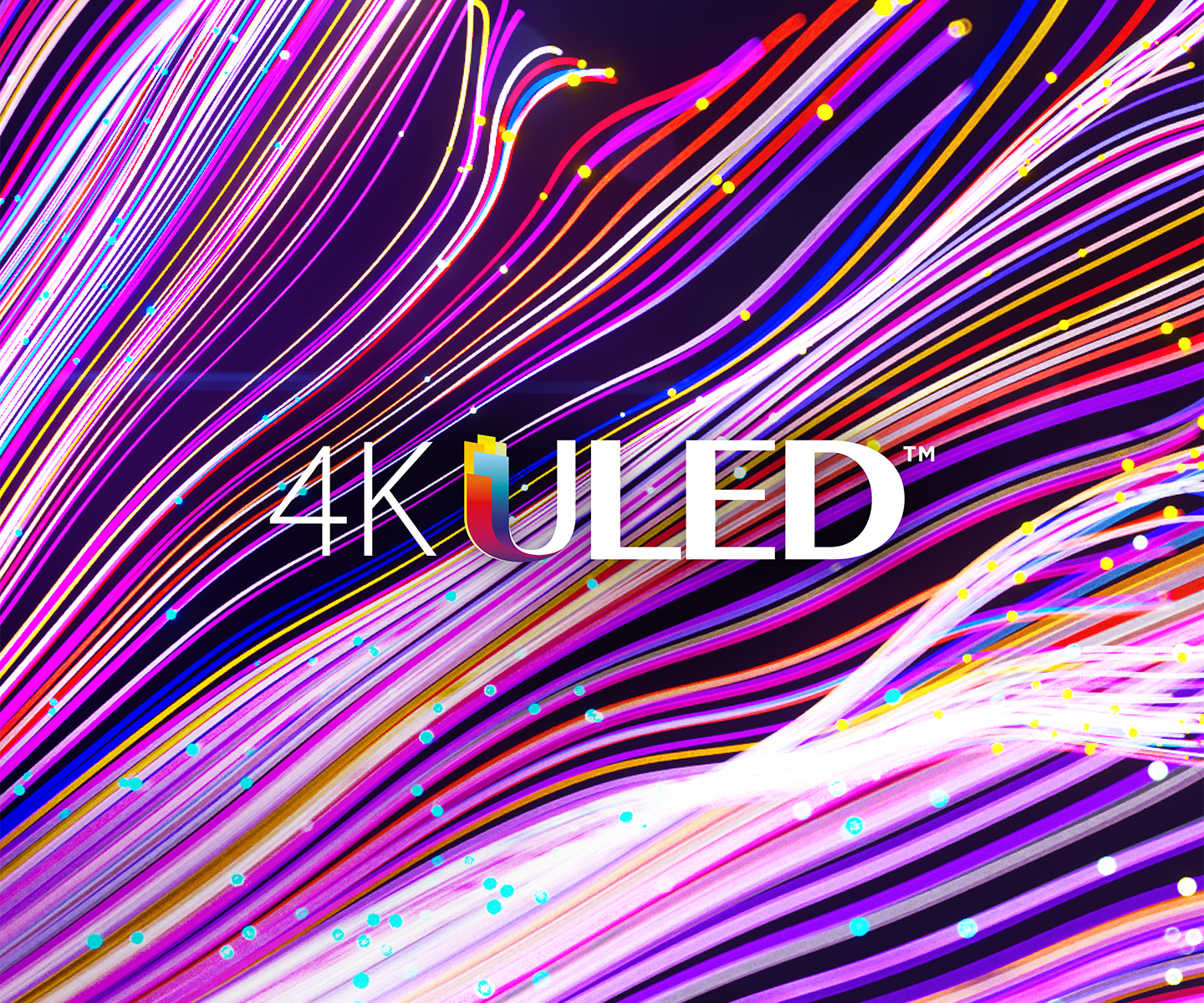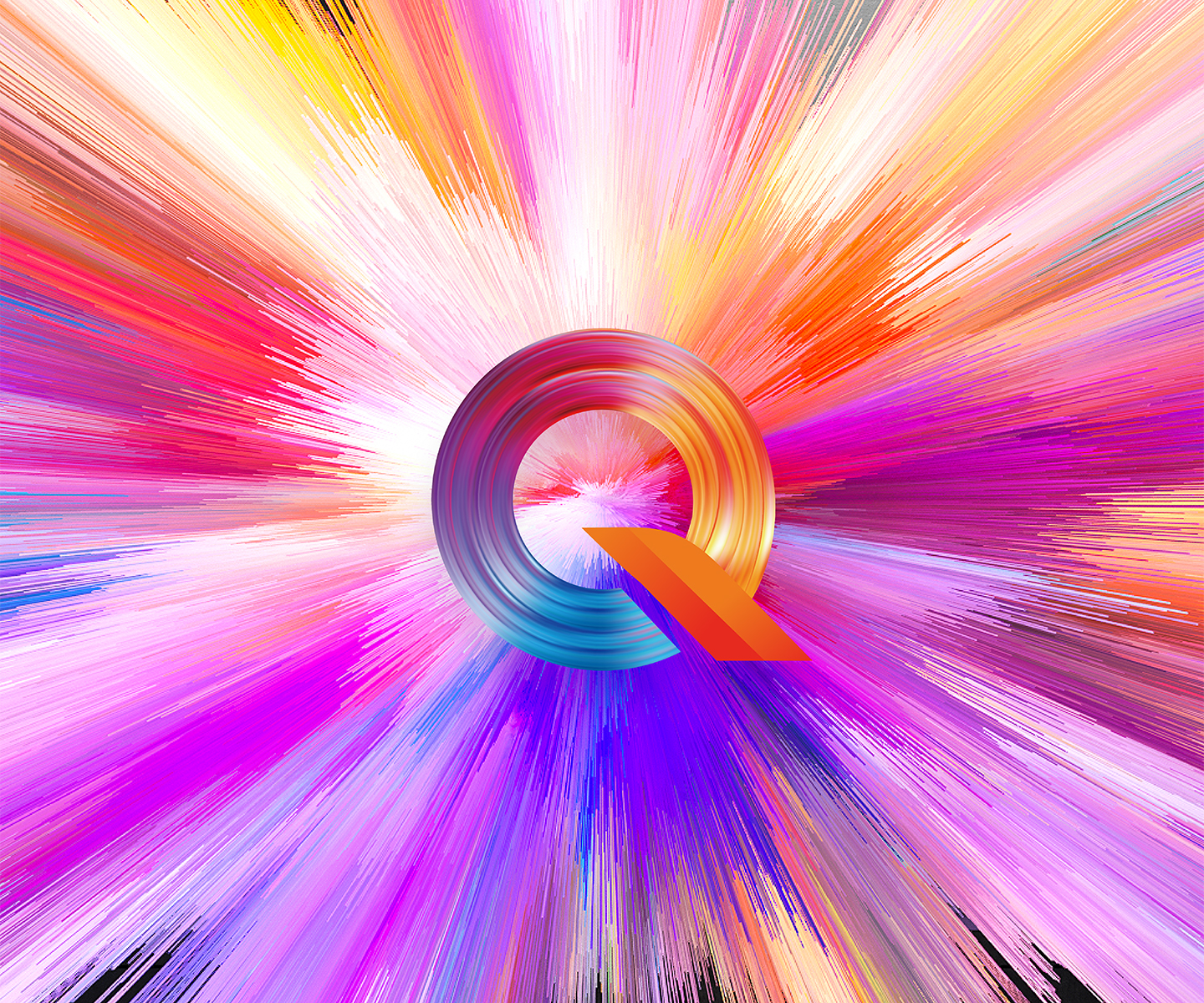 Great TVs.
Great prices.
No B.S.
When did complicating things become cool?
We've had enough of the nonsense. Tech can talk like you do. So, let's stop all the confusion and tell it like it is. Let's get real.
You want a TV that's better than your old TV.
You want a Hisense ULED Series TV.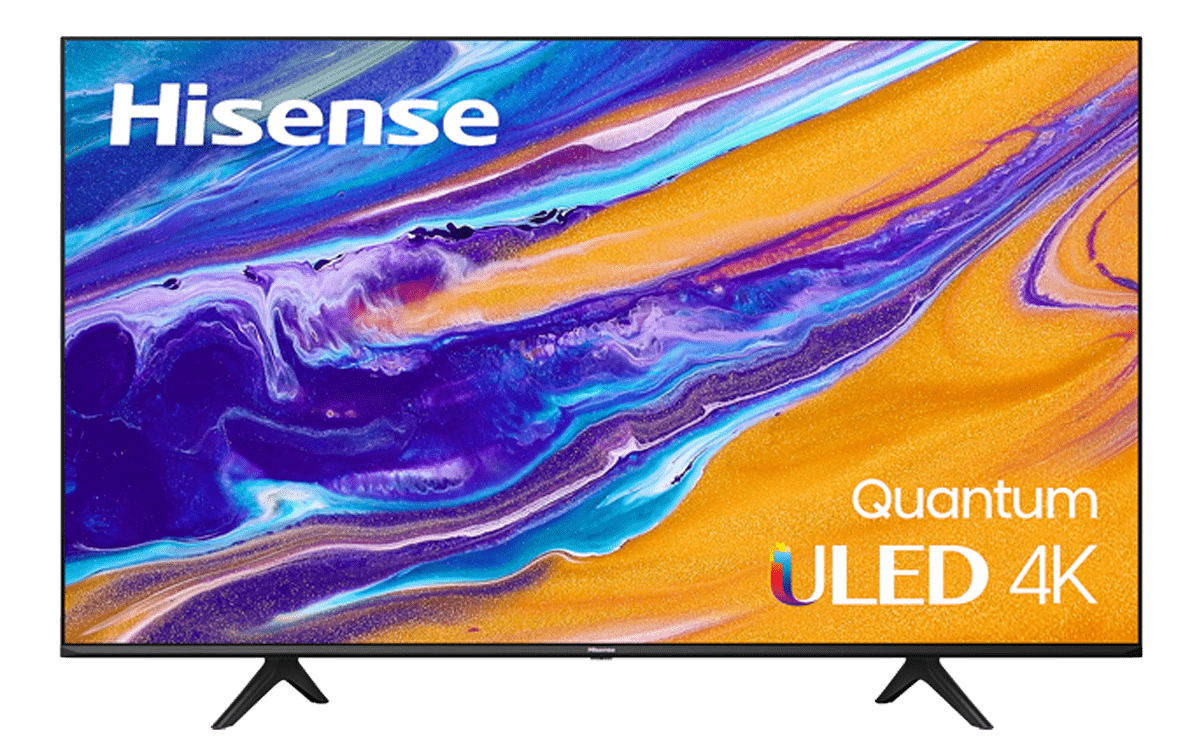 Shop Now