Stylish, Roomy and Modern
DISHWASHER

KEEPING IT CLEAN
Seamlessly integrating premium design with cutting-edge technology, the Hisense Dishwasher is perfect for large families. A stainless steel finish, condensation drying and movable upper basket, are just some of the features that make this a must-have for your kitchen a wise choice..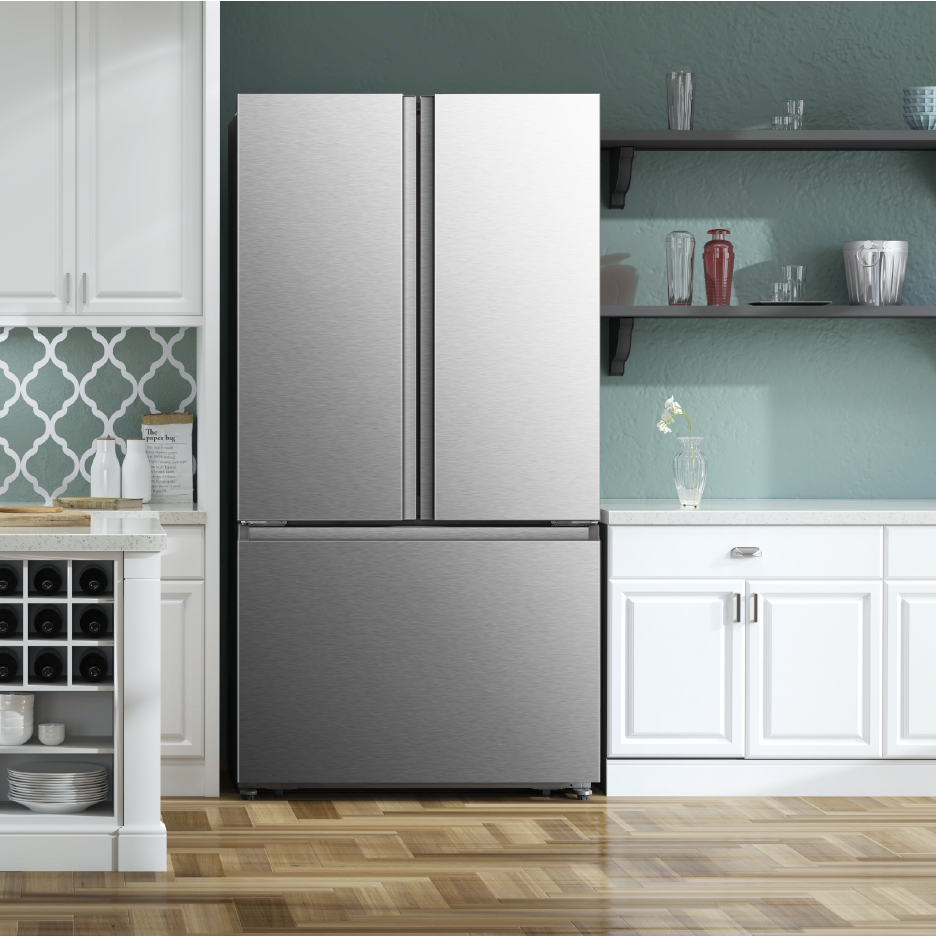 Super Cool Features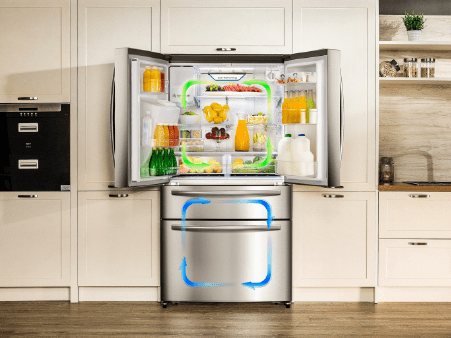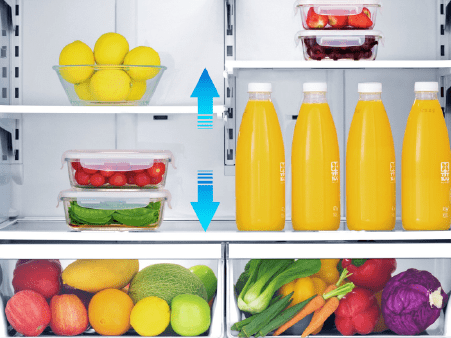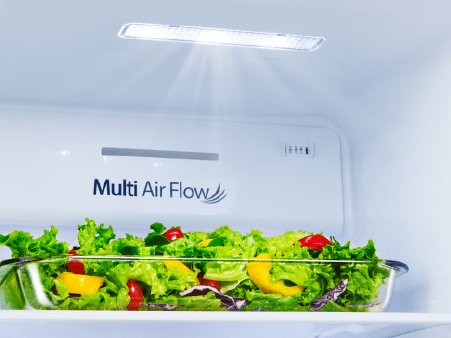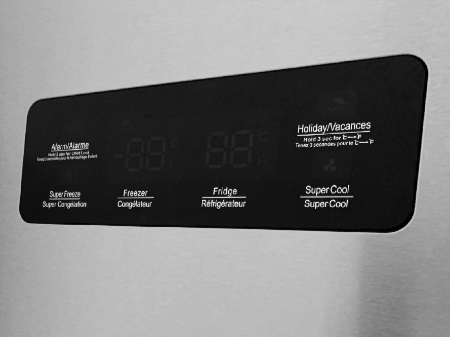 EXTRA STORAGE TO MAKE LIFE EASIER.
HISENSE CHEST FREEZERS.