Purchasing your product from an authorized Hisense reseller provides many benefits. We work with our trusted partners to provide you-the customer-with the best possible experience. This includes: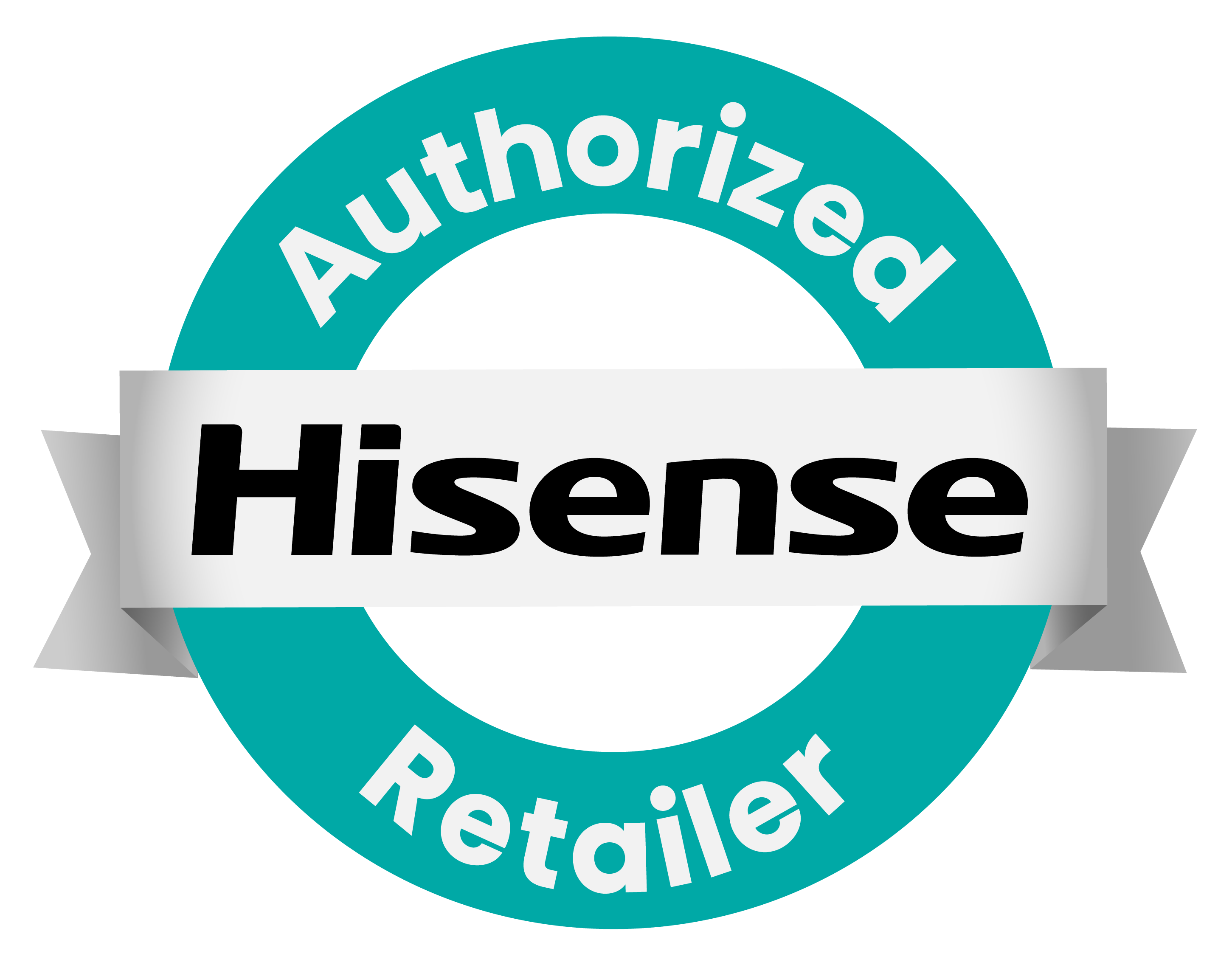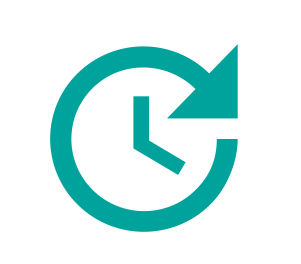 The most up to date Hisense product information, product pricing and individual promotional offers.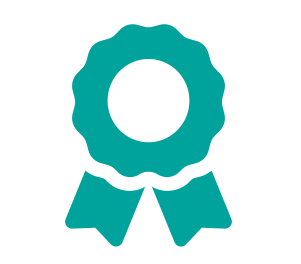 Products purchased from authorized Hisense resellers are eligible for 1 year limited warranty coverage. Purchasing from an unauthorized reseller may void this warranty.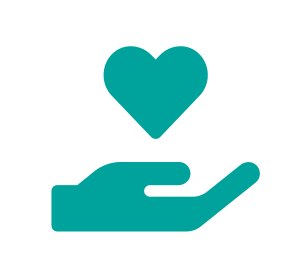 Knowledge that the products were purchased by trusted resellers from Hisense or an authorized Hisense distributor ensures that the products have been handled in a safe and legal manner.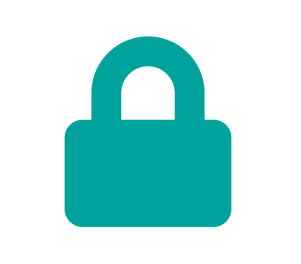 Highly reduced risk of counterfeit products, or products that have been opened or tampered with prior to purchase.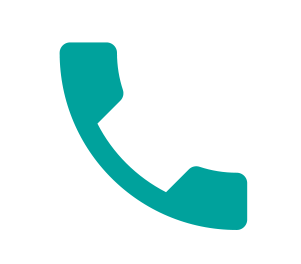 Product and technical support for your purchase from an authorized Hisense service center.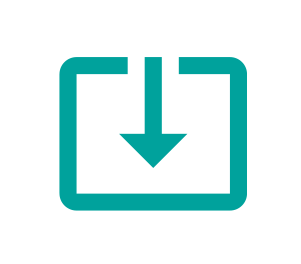 Authorized resellers receive continuous product and service updates from Hisense support teams.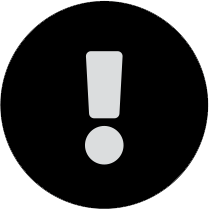 Please Note: Any Hisense product purchased from an unauthorized Hisense reseller may not be eligible for the benefits above, including the manufacturer's 1 year limited warranty.
To identify an authorized Hisense reseller and ensure that you qualify for the benefits above, Authorized resellers are listed on Hisense's Where to Buy button.