Meet the L9G TriChroma Laser TV. Inspired by a world of incredible color. A true feast for your eyes at a scale that makes everything feel brand new.
From $5,499
Experience color like never before. The L9G uses pure red, green, and blue lasers to achieve new levels of color performance, reaching
107% of the BT.2020 color space
.
3000 Lumens of Brightness
3000 Lumens.
That's right, the L9G shines with brilliance so all your HDR content hits those shimmering highlights, bold colors, and voluminous blacks that make everything pop off the screen.
4K@60Hz
Native Refresh Rate
Have a healthy heap
of buttery - smooth motion.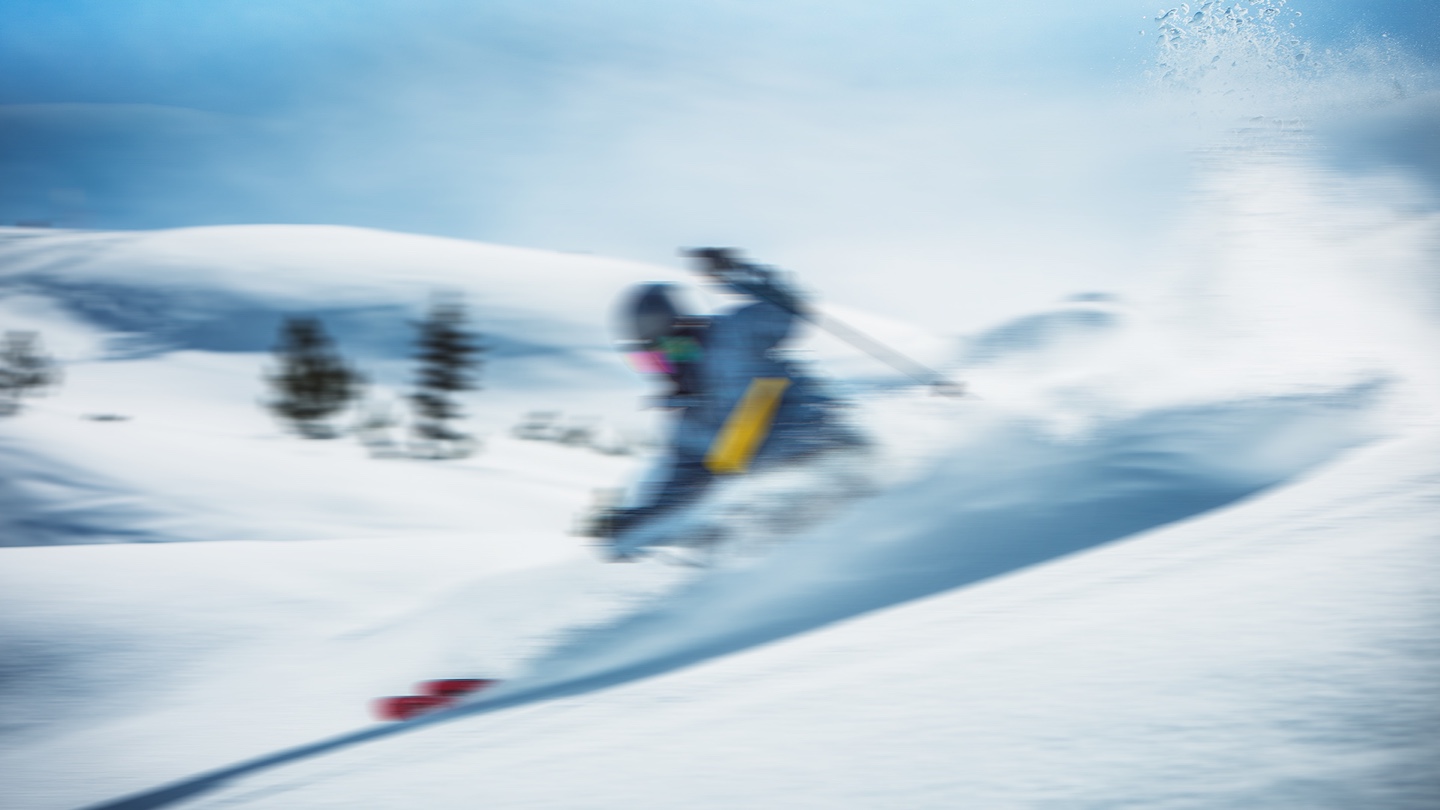 With microsecond level-processor response and MEMC technology the L9G ensures you never miss a moment of the action. Images are buttery-smooth and crystal clear - so whether its sports, games, or action films, the L9G is gonna give you the picture you deserve.
Massive 100" or 120" Screen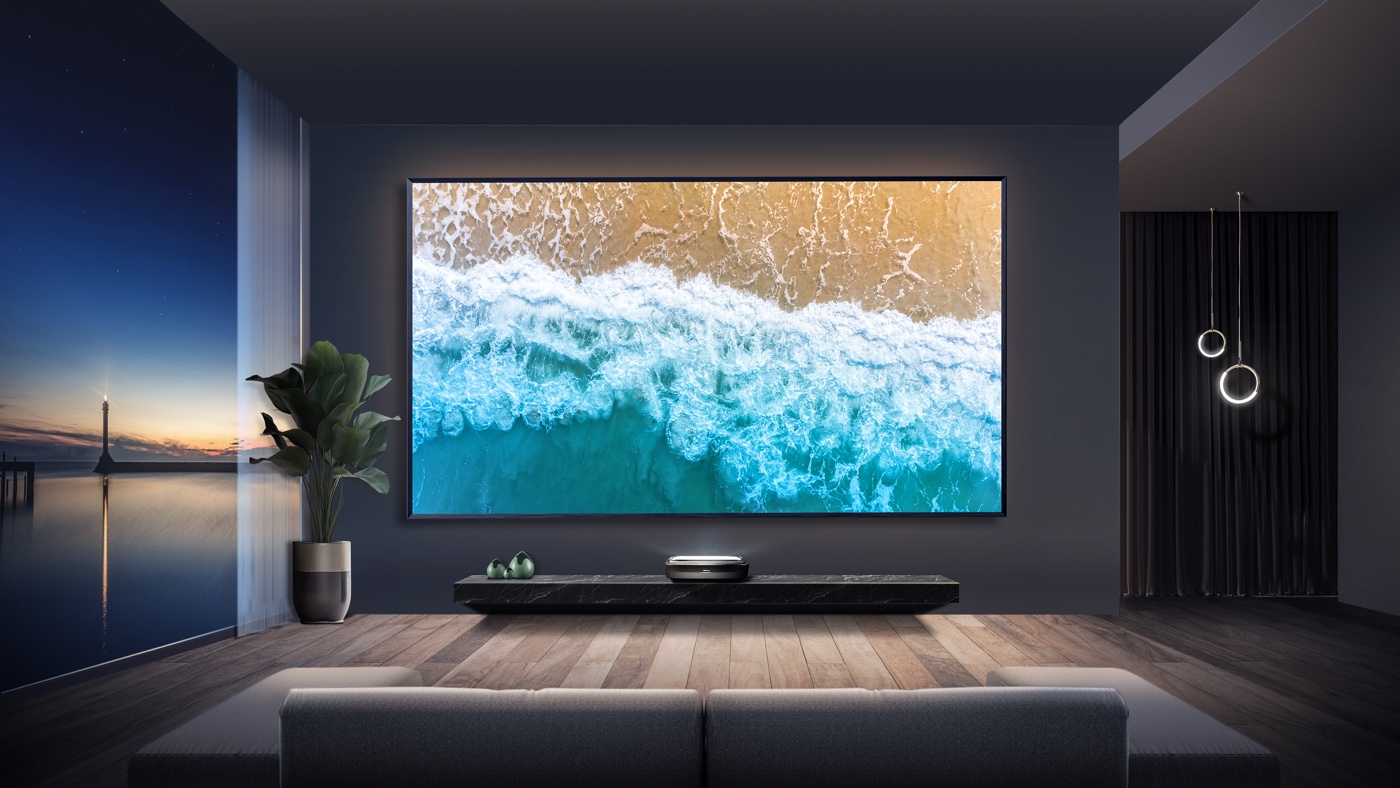 At mere inches from the wall, the 100L9G casts a massive 100 inch projection in beautiful 4K resolution -that's 2.5x more screen than a 65 inch TV.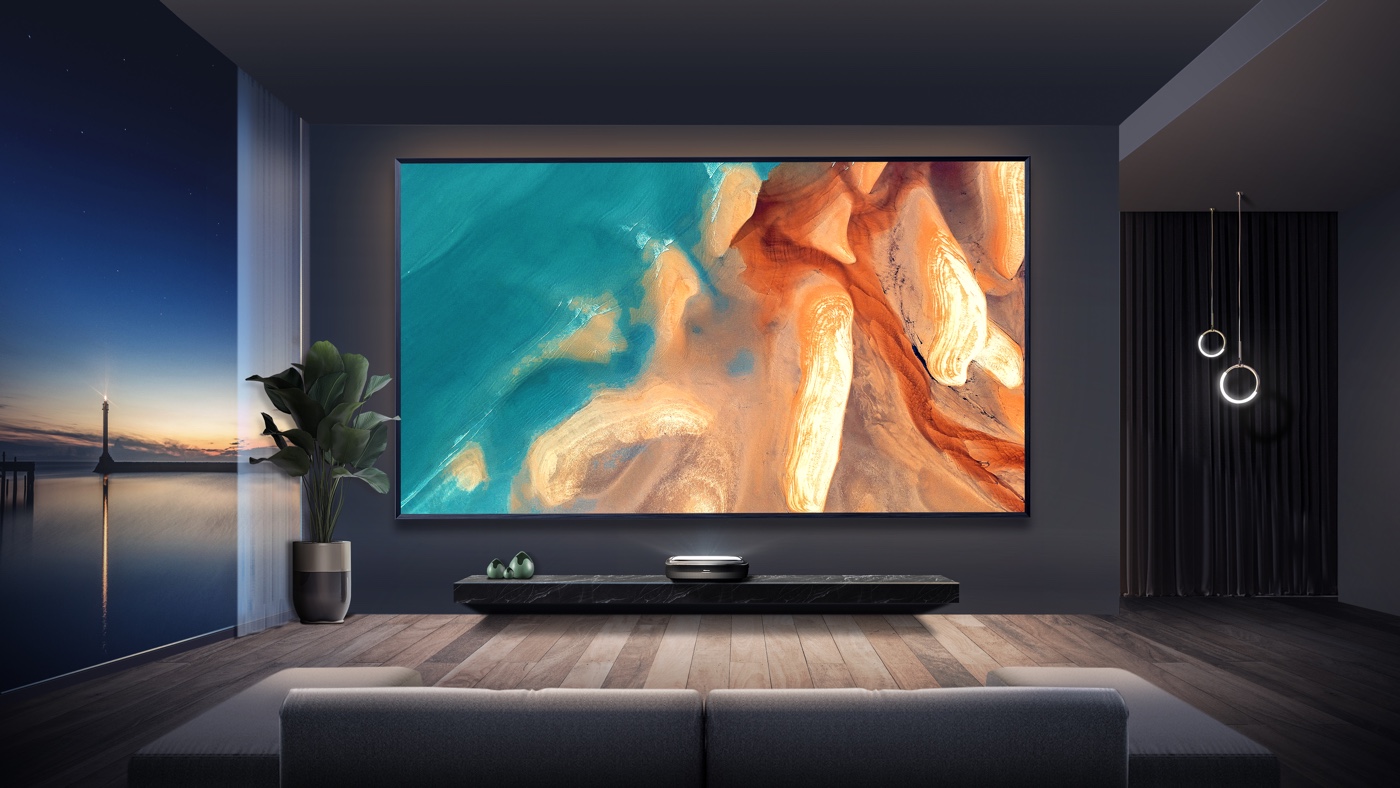 Positioned just a couple more inches away the 120L9G gives you an even bigger 120" image. At nearly 4x the size of a 65" TV, the 120" screen fills your field of view.
Ambient Light Rejecting Screen
A perfectly paired ambient light rejecting (ALR) screen means you
don't have to kill the lights
to get a
killer picture
. Depending on where in your home you'll place the Laser TV, we've got different screen options - so take a look.
Daylight Screen
Cinema Screen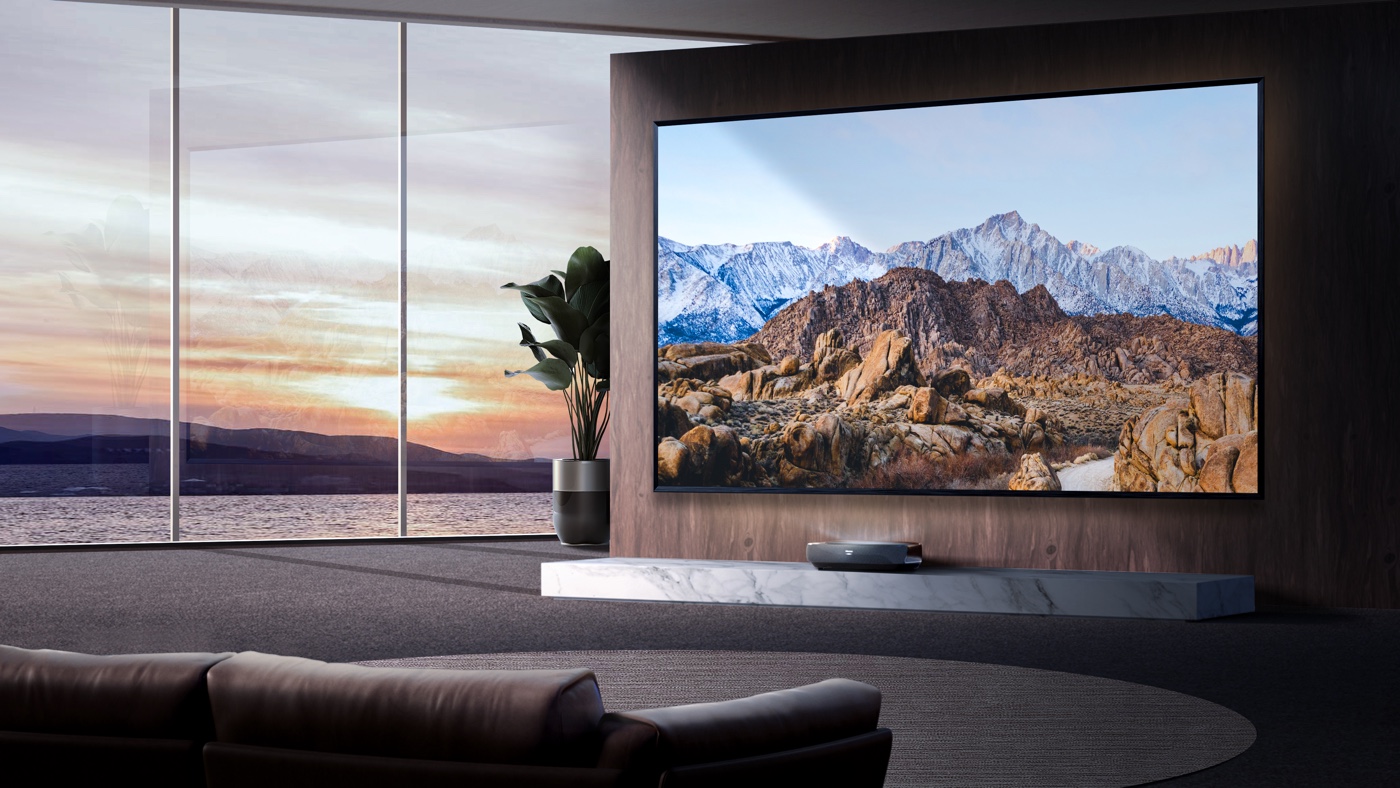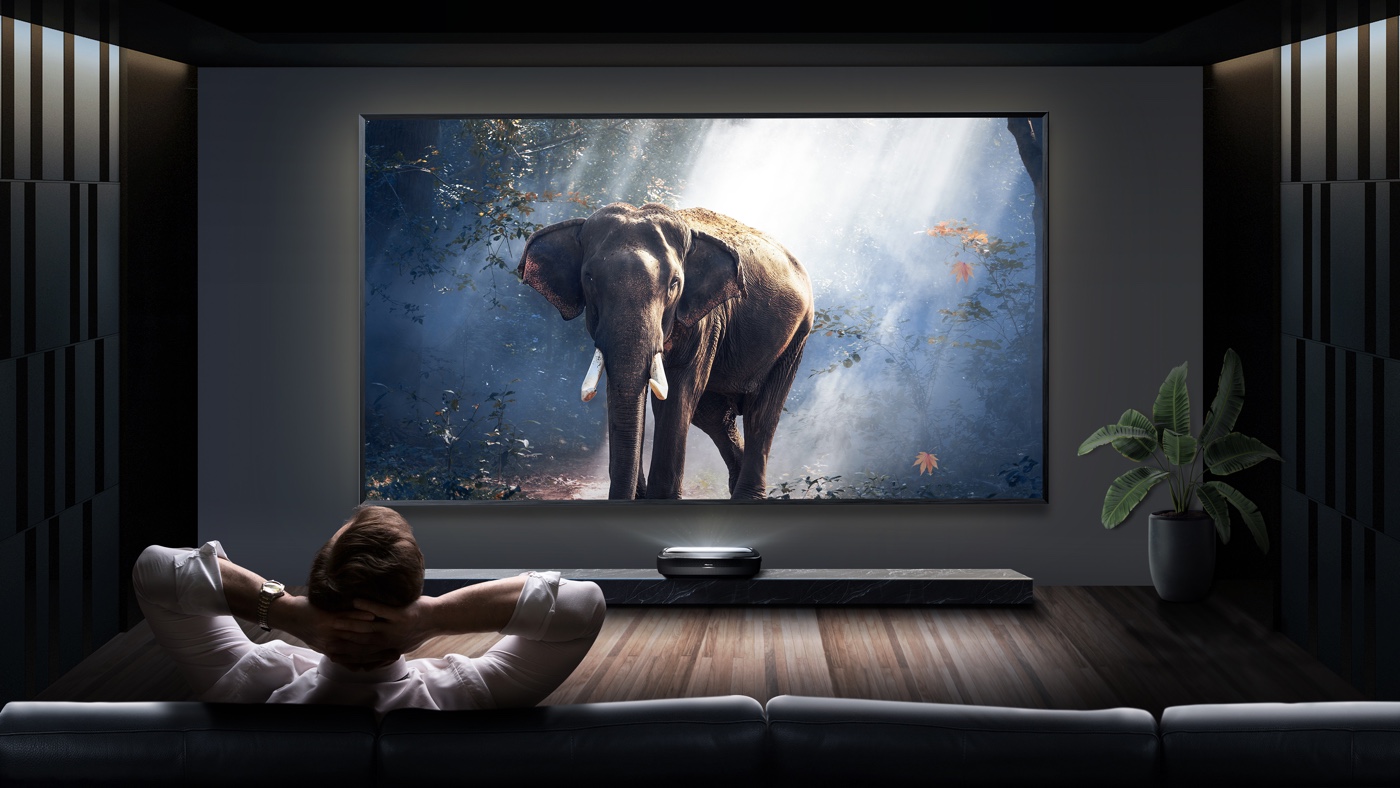 ALR Daylight Screen
Best in bright, airy rooms with lots of space and lots of light. The ALR Daylight Screen looks a lot like a flat panel TV with its sturdy design and hard screen surface. The 100" screen comes pre-assembled out of the box and produces a beaming bright picture.
ALR Cinema Screen
Best in dedicated media rooms, man caves, and light controlled spaces, the ALR Cinema Screen produces beautiful colors over wide viewing angles. With a flat packed design, screen assembly is required but the payoff is well worth it.
Dolby Vision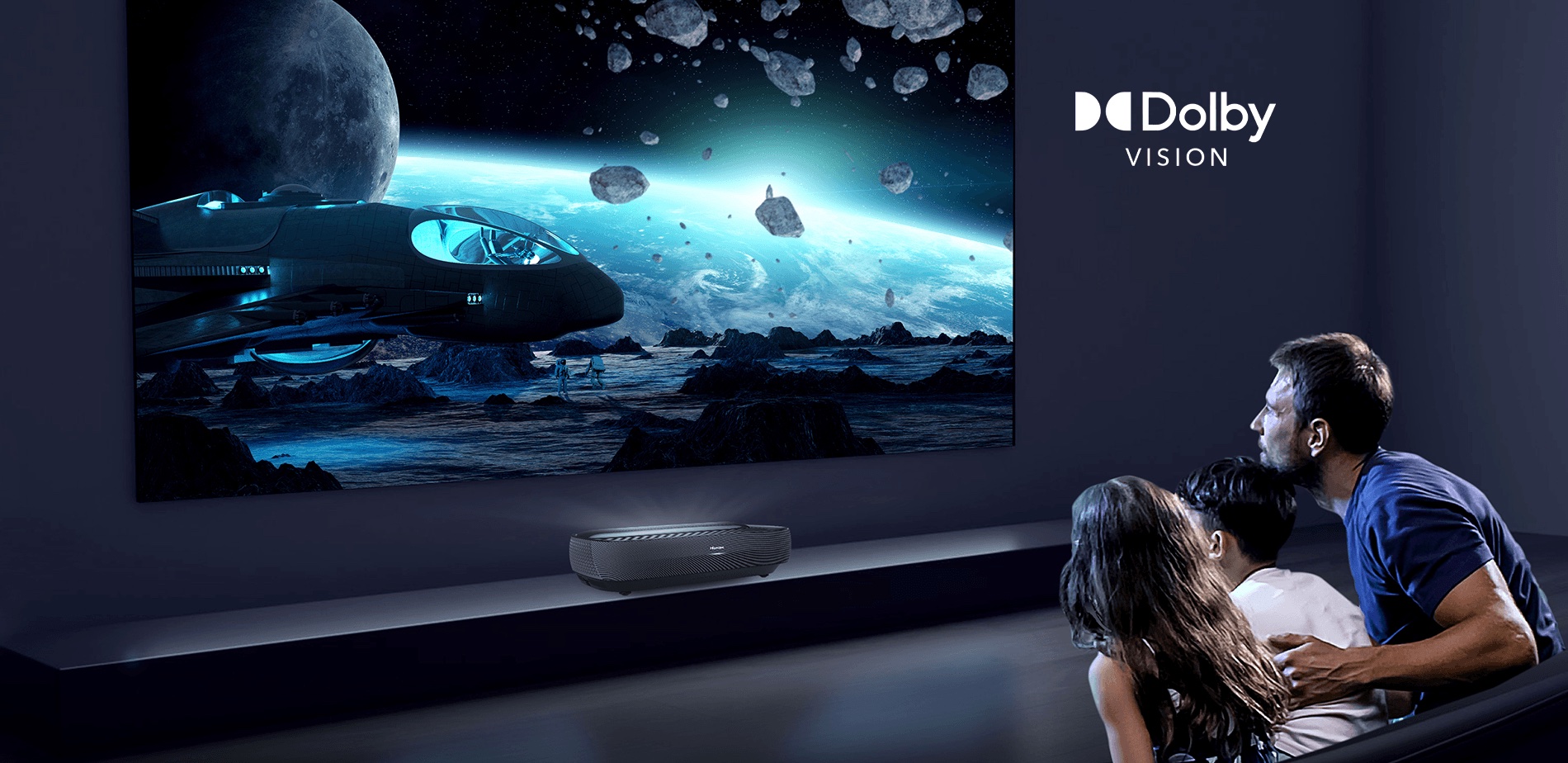 Dolby Vision is a next-level HDR format that optimizes every scene on every screen. This high-dynamic range technology gives you amazing color and contrast, so you can discover even more detail in bright and dark scenes. This is entertainment without compromise.
*Coming via Firmware update, Summer 2022.
With built-in 40W Dolby Atmos® sound, the L9G is a big soundstage upgrade over those teeny speakers in your last TV. Get clear speech, crisp highs, and booming lows without having to invest in any extra gear.
For the true audiophiles, high-speed HDMI with eARC support allow for full pass-thru of high-bitrate audio to your surround sound system. And for those that want the convenience of a soundbar and the performance of a true home theater, the L9G is WiSA Ready so you can hook up your multi-channel wireless surround sound system.
High-Speed HDMI
with eARC ; WiSA Ready
Fine Touches for Added Convenience
Eye Safety
Side USB
Modern Ports
To protect your eyes, proximity sensors dim the lasers when something gets too close. Also, a great way to keep small children from touching the laser console.
Convenient side-access USB port for connecting media drives or other USB devices without having to dig behind the laser console.
High-speed HDMI, multiple audio outs, built-in TV tuner, LAN, and USB 3.0 to connect all your devices.
Android TV.
A Smart TV Platform.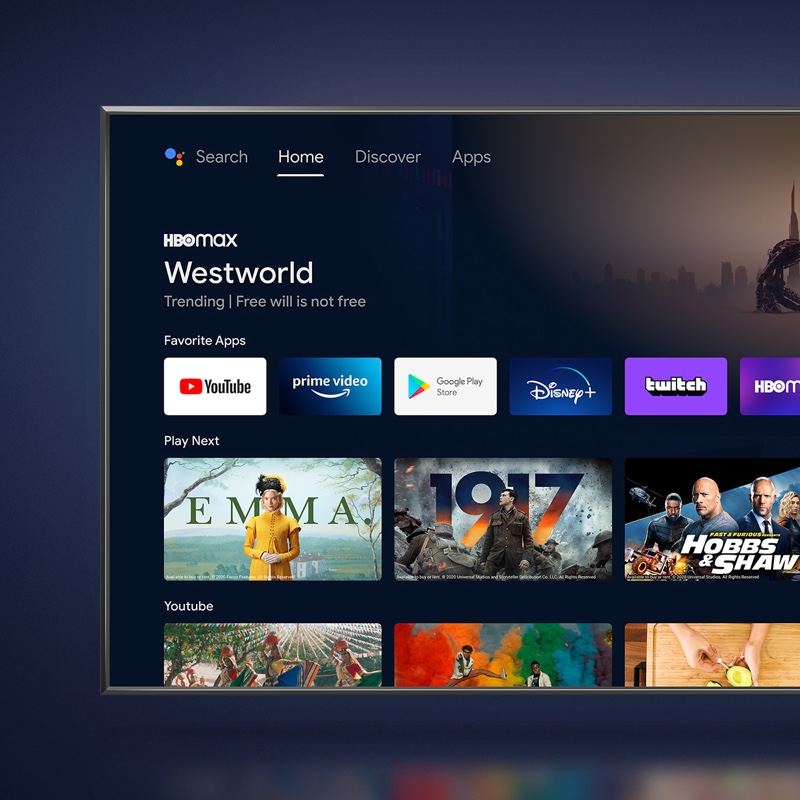 Android TV
Bring great content to the biggest screen in your home. With a super clean and "easy to use" interface, you can install apps from the Google Play Store, stream content from your favorite streaming services, and even use Chromecast to mirror your phone or tablet directly to the big screen.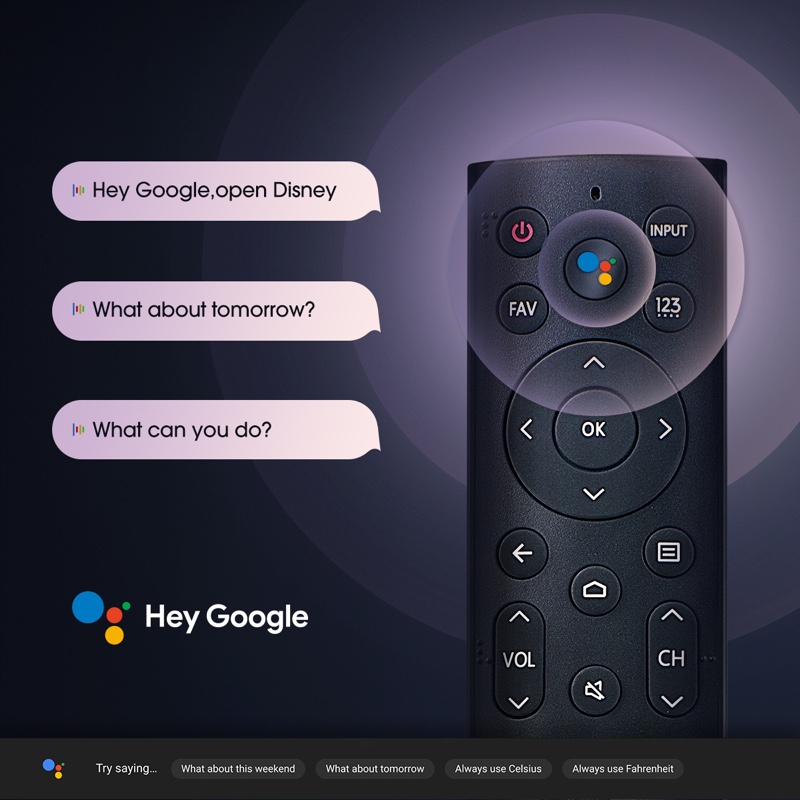 Works with Hey Google
The elegant voice remote works with Hey Google so you can use your voice to quickly navigate to your favorite content, change the volume, search YouTube, and many other shortcuts so you spend less time button mashing and more time enjoying your content.
Smart Home Ready
Buit-in Wi-Fi, Bluetooth, Google Assistant, Works with Alexa, and Control4 compatible, the L9G integrates with your smart home ecosystem, so you can create automations to your heart's content.
Filmmaker Mode
Like auto-tune for picture calibration, Filmmaker Mode automatically adjusts picture settings to get content looking the way the movie-makers intended.
Game Mode
Fulfill that childhood dream of gaming on a massive movie screen. Hook up your gaming console or PC and get smooth motion and a beautiful picture, at a scale that'll make you smile. Laser TV is fun for solo play and even better with split-screen multiplayer.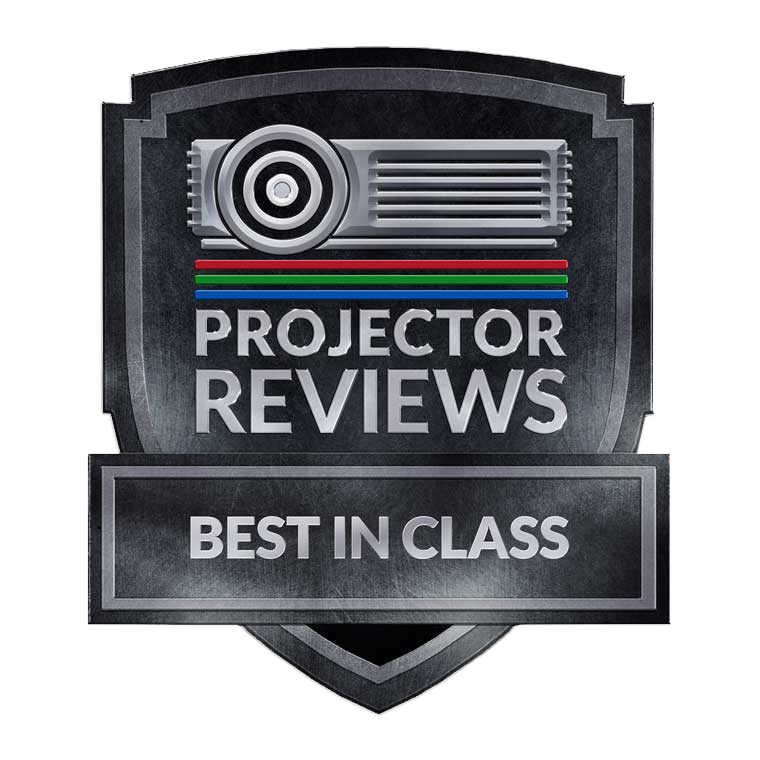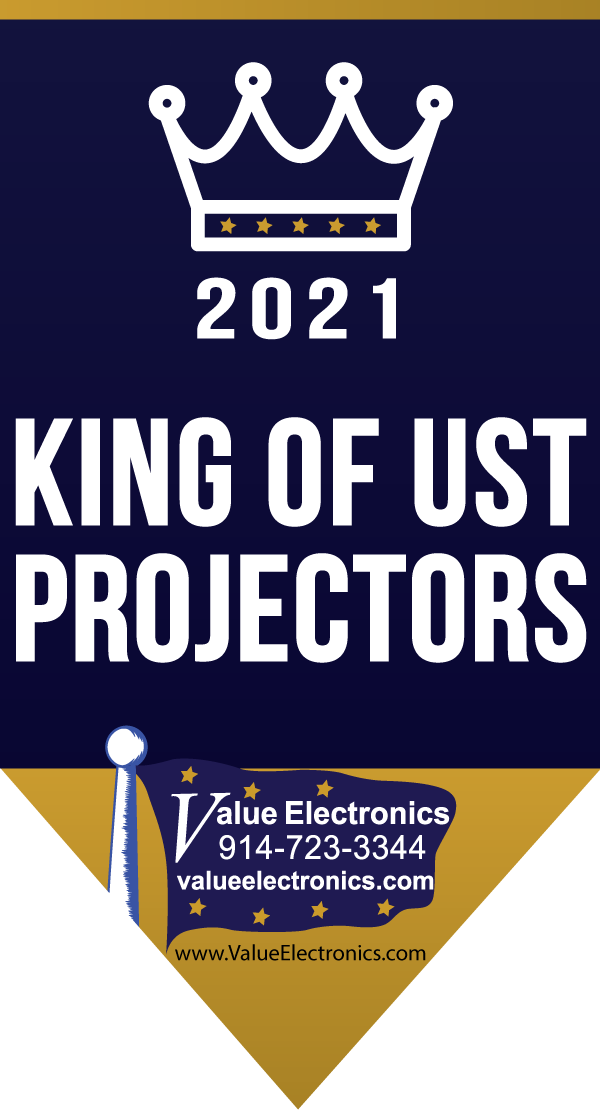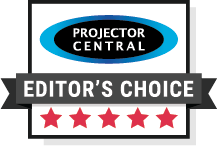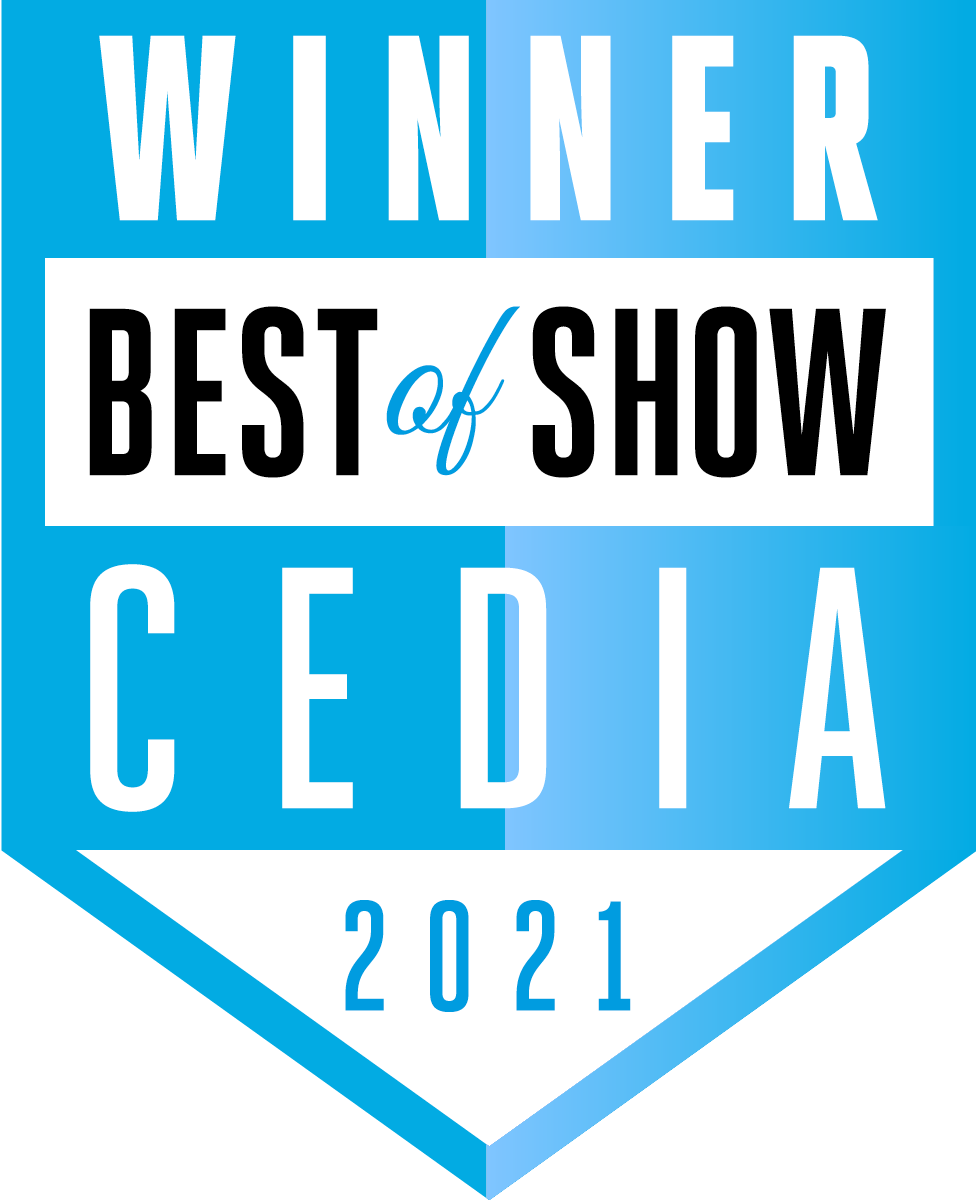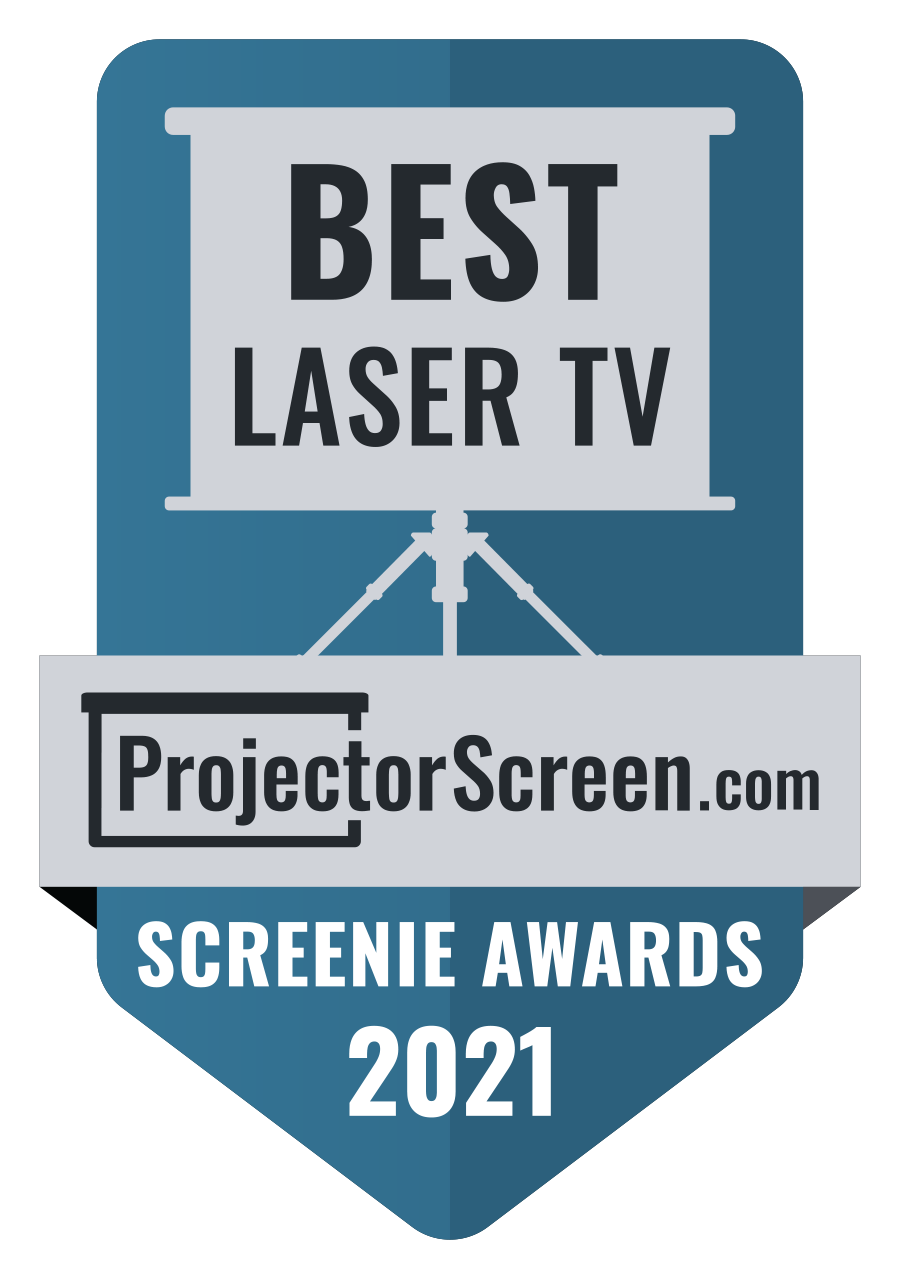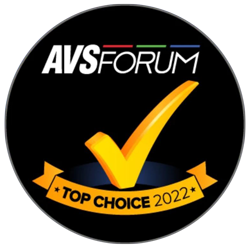 The best UST for gaming I've tried so far.
We have reviewed several good Laser TVs, but the L9G is arguably the best.
In a world where going to the Cinema is dying down USTs and this Hisense in particular can provide that immersive experience in your home with a picture that is much better than even Dolby Cinema. To me this is the future.
The screen needs to be part of the UST experience, and the inclusion of a high-quality, easily adjustable screen sets the Hisense apart.
The color that this projector produces are just stunning.
I saw extremely rich colors and excellent rendering of fine gradation at all brightness levels, and no notion of the tonality being out of balance. It's an impressive feat of dynamic contrast picture processing that allows the L9G to rise to the top of its class.
Quite possibly, the best-designed Laser TV that I've reviewed in the last two years.
A superior overall performer to the existing, competing triple laser offerings from LG and Samsung, and one of the best premium UST projectors you can buy today.
I lived with this in my bedroom for weeks. I LOVE this UST. It was better than the others that went in the room to be reviewed. I kept replacing it and using it as a reference to compare the other USTs to.
The L9G has the sheer horsepower (brightness) needed to be a TV in a bright room and the torque (contrast and color) to look great calibrated and in a darker setting, showing high-quality SDR content. It's a real master of both trades.
Frequently Asked Questions
Is this a TV or a projector?
The L9G is a laser projector that comes paired with a projection screen. It's not an emissive TV like LED/LCD or OLED – rather, it's a new category of TV – high-brightness, ultra-short throw projection TV. When you want the biggest screen possible without breaking the bank, Laser TV is an excellent option.
Can I use this in a bright room?
Yes. With high brightness output from the laser projector and a screen built to reject ambient light and boost image contrast, Laser TV is very serviceable in a well-lit room. Picture quality improves significantly with lighting control, but by no means must Laser TV be viewed in a pitch-black room.
How far from the wall does the Laser Console have to sit?
For the 100" model, the back of the Laser Console is positioned about 11 inches from the wall. For the 120" model it's a little over 13 inches from the wall.
How is the screen packaged?
The 100" ALR Daylight Screen is pre-assembled so it ships in a large TV panel-like box. The ALR Cinema Screen is flat packed so it ships in a more compact box. Refer to Spec Sheet for shipping dimensions.
What type of screen should I choose?
That depends on the space where you'll place the product. If you intend on using Laser TV in a room with lots of windows and high ceilings, then the ALR Daylight Screen will give you that extra boost in brightness to make content pop during daytime viewing. If your intention is to place the Laser TV in a light controlled media room, then the ALR Cinema Screen, with its extremely good reflection control, will be the better choice.
Can the projected image size be changed?
The projection size changes based on the distance the projector is placed from the wall. The 100" and 120" models are specifically tuned for these projection sizes and paired with screens designed to get the best picture quality possible. Casting a larger or smaller image is certainly possible but there is no manual focus capability.
Can I use the Laser Console on a plain wall, without the screen?
Absolutely, but the magic of daylight visibility by using Ambient Light Rejecting screen material will be lost. If you only ever plan to watch the Laser TV in a pitch-black room, then projecting to the wall will look good, but not nearly as good as it would with the perfectly paired ALR screen.
How difficult is the screen assembly and mounting process?
The ALR Daylight Screen is a pre-assembled, rigid assembly that looks and feels a lot like a flat panel TV. The ALR Cinema Screen comes flat-packed and requires assembly. Expect 2 people to take 1-2 hours to build the screen. Both screens mount to the wall with the same mounting bracket hardware that comes with the screen. Take your time and follow the step-by-step installation guides and you'll find that it's not particularly difficult.
Now, here's the technical bit...
100" TriChroma Laser TV - Daylight Screen | 100L9G-DLT100A
Display
Actual Screen Size (measured diagonally) "

100"

Class

100" class

Screen Weight

65 lbs

Screen Shipping Weight

113.6 lbs

Screen Package Dimensions

96.7" x 59.8" x 8.3"
Type of TV
Smart TV

Yes, Android

Google Assistant built-in

Yes

Works with Alexa

Yes

App Store

Yes (Google Play App Store)
Picture Quality
Screen resolution

4K

4K upscaling

Yes

Refresh rate

60 Hz

Dynamic contrast

1,000,000:1

Brightness Level

3000 Lumens (Typical for optimal brightness)

Resolution type

4K

HDR-compatible

Yes, HDR10, HLG

Color Space

107% BT.2020

MEMC

Yes

Light source

Red + Green + Blue Laser

Light Source Lifetime

25,000+ hours

Eye Protection (Laser Auto Turn Off when someone is close by)

Yes

Throw Ratio

0.25:1

Chipset

0.47" DMD

Viewing Angle

36°

ALR Type

Fresnel
Audio
Audio output power (watts)

40W (Stereo)

Audio technologies

Dolby Atmos, Dolby Digital
Power
Power consumption

320W

Standby consumption

<0.5W

Power supply

AC 120V, 60Hz
Connectivity
Wireless built-in

Yes, 802.11 a/b/g/n//ac (2x2)

Ethernet

Yes

Bluetooth ®

Yes
Ports
HDMI

3

Ethernet (LAN)

1

USB

2

HDMI ARC

Yes

RF antenna

1

Digital audio output

1 Optical

Earphone/audio output

1
Other Features
Noise reduction

Yes

Parental control

Yes

Closed caption

Yes

Sleep timer

Yes

Warranty

2-year warranty

Surround Sound

Yes
Accessories
Remote

Yes, Voice Remote

Quick Start Guide and/or User Manual

Quick Start Guide in the box, (User Manual available online)

Power Cord

Yes

UPC

888143011820
Product Dimensions
Laser TV Console Dimensions

24" x 6.1" x 13.6"

Laser TV Console Weight

24.7 lbs