Take your pick from
Android TV, Google TV, Roku TV, or
XClass TV
The way we watch TV has changed. Platforms are expanding. More movies. More exclusive content. Even some sports are now only available through streaming. Hisense offers great smart TV choices with Android TV, Google TV, Roku TV, and XClass TV. Android TV and Google TV give access to the entire Google ecosystem in the palm of your hand. Roku TV gives you a massive library of premium content with a simple, easy-to-use interface. And XClass TV provides an experience that's lightning fast, super simple, and tailored to you.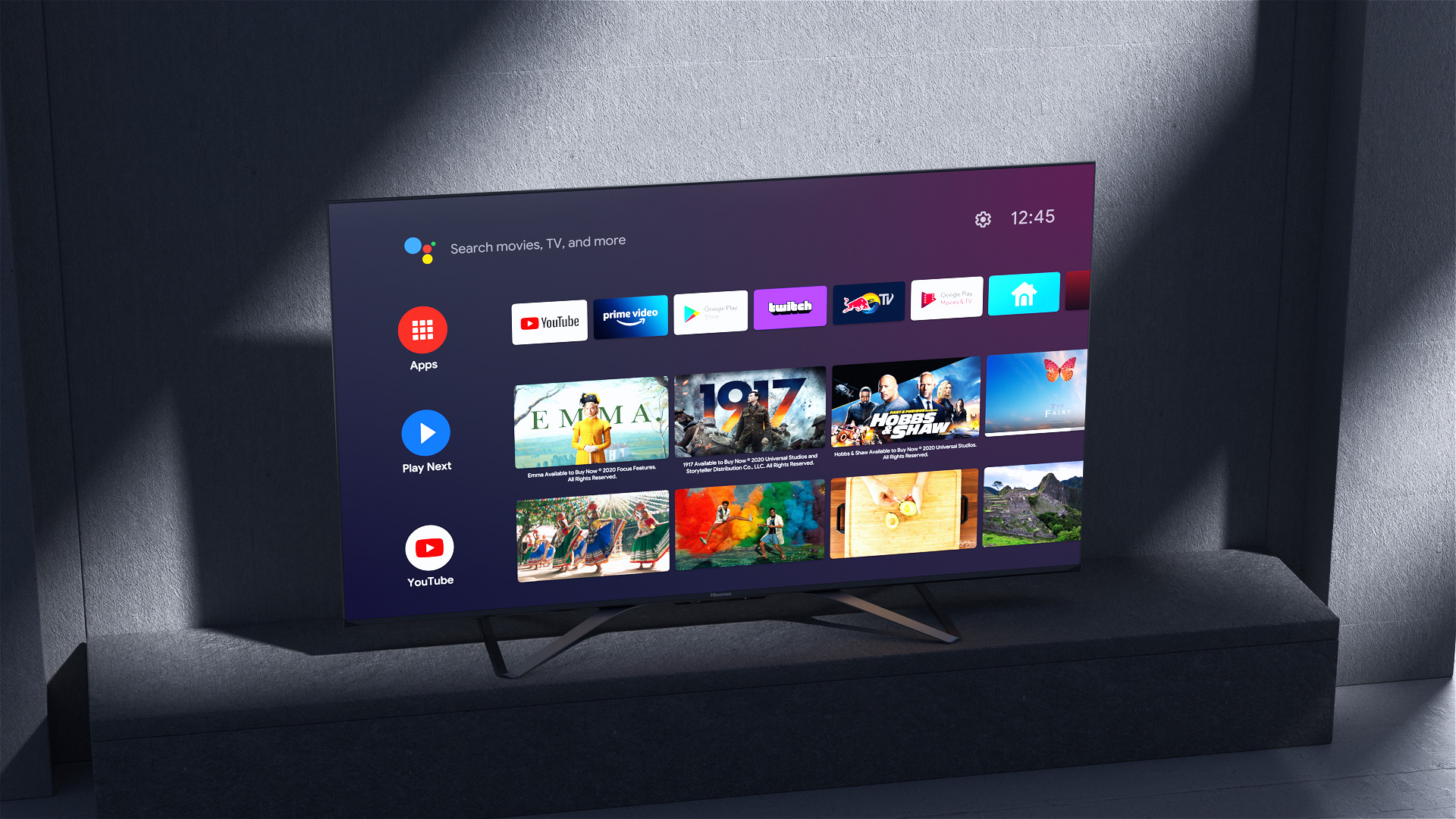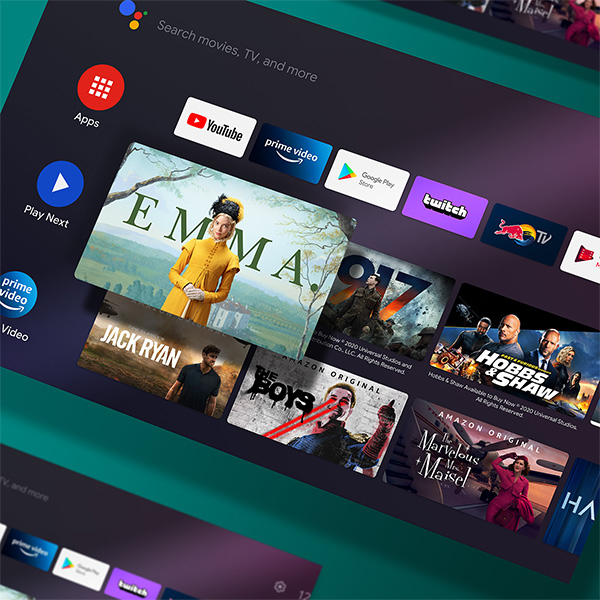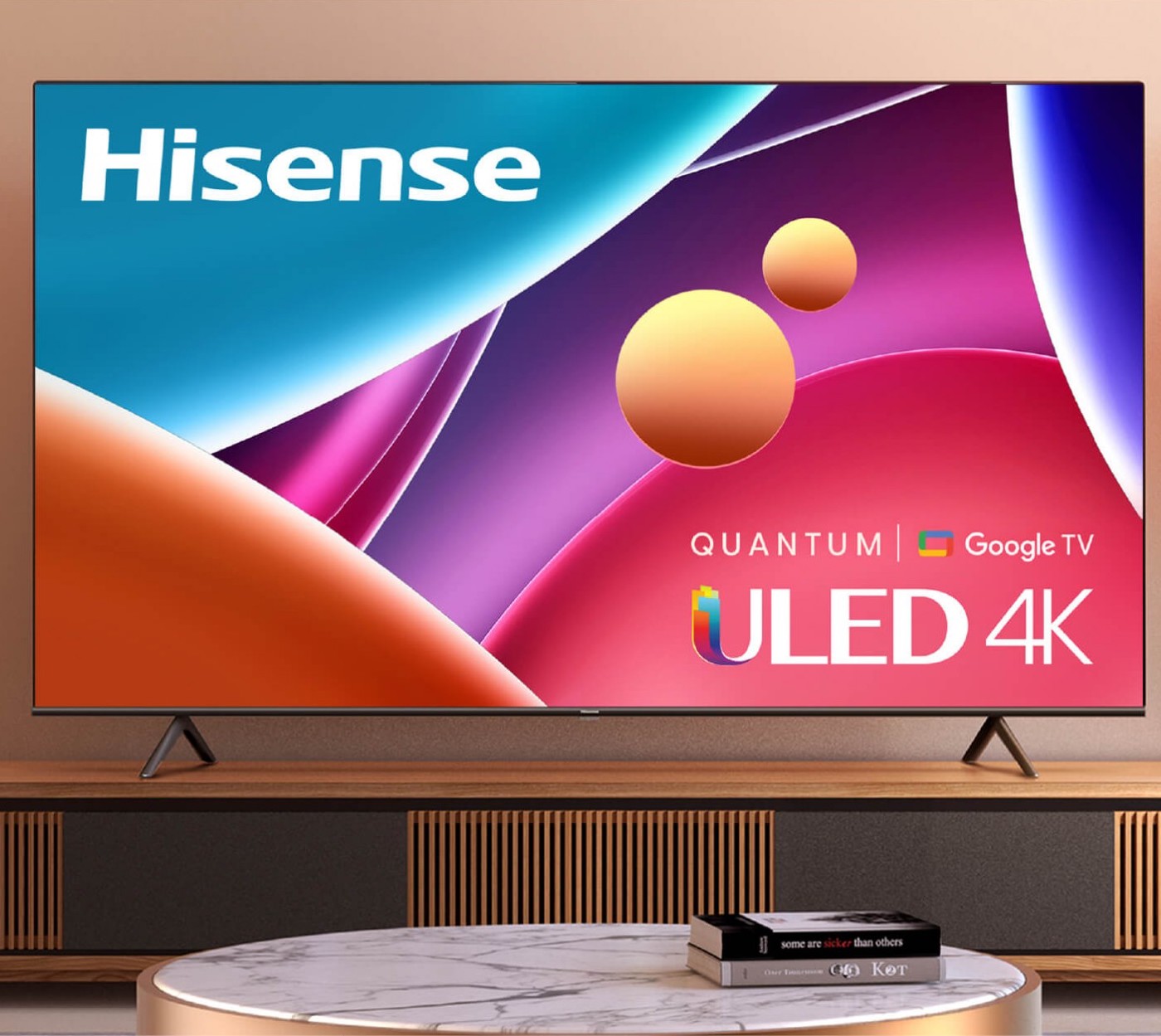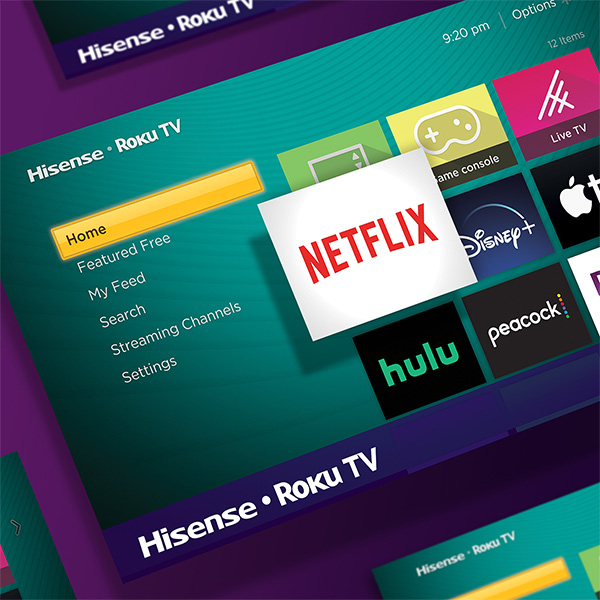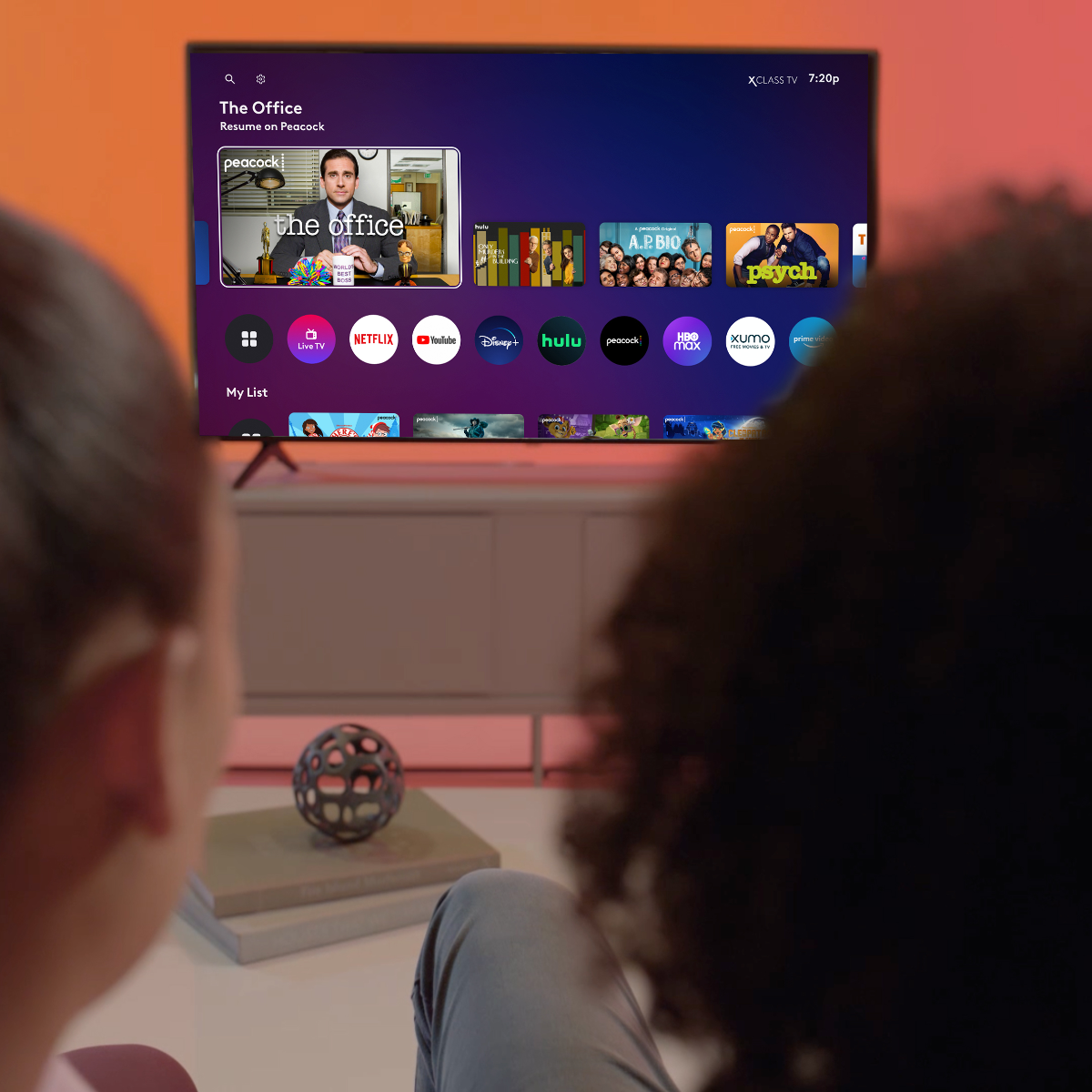 Android
TV
Interactive Demo
Find your
Hisense smart TV
We make it simple to find the right smart TV for you. Take a look at our options and enjoy more entertainment and apps more easily.
Explore
You want a TV that's better than your old TV.
You want a Hisense smart TV.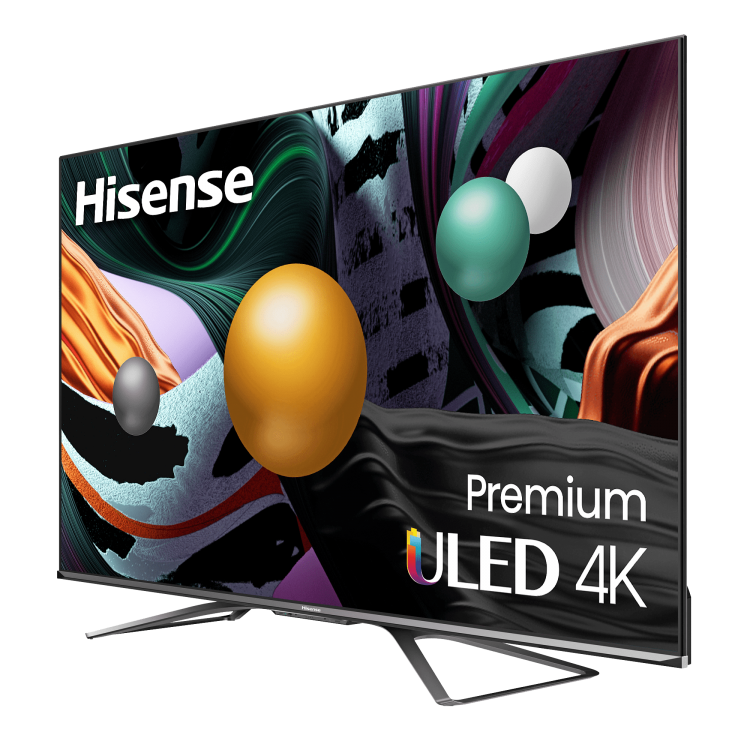 Shop Now