Let's get real.
You want a bigger TV.
Ours go all the way up to 120 inches.
Because bigger is better
See the range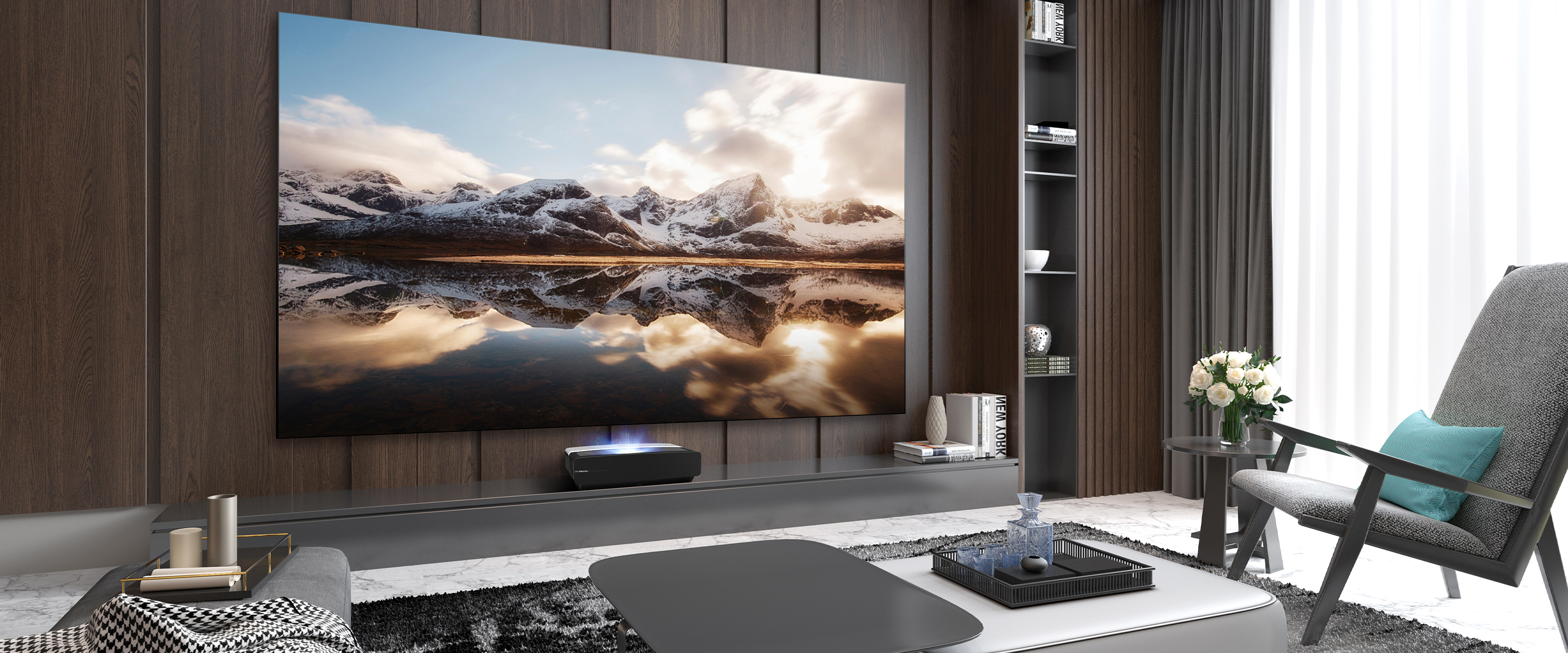 Big screens,
not big bucks.
We're big time on big screens. Bringing you a big choice of TVs with 65 and 75-inch screens. They're big on tech too, with 4K ULED and Quantum Dot Color. Making them not just bigger but better. And without costing big bucks. Then if you want togo really big, there's our L5F laser TV, with a massive 120-inch screen. Now that's big.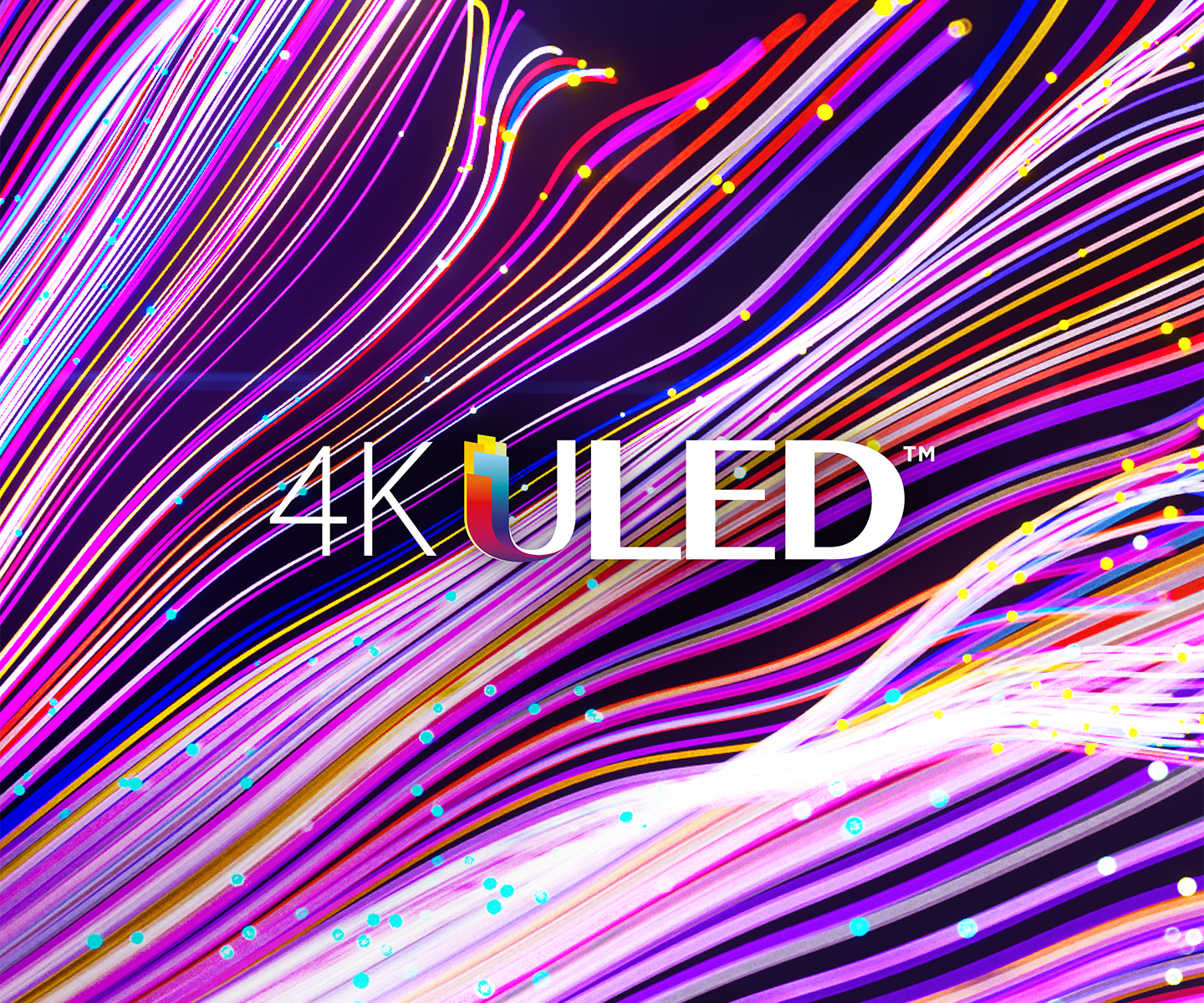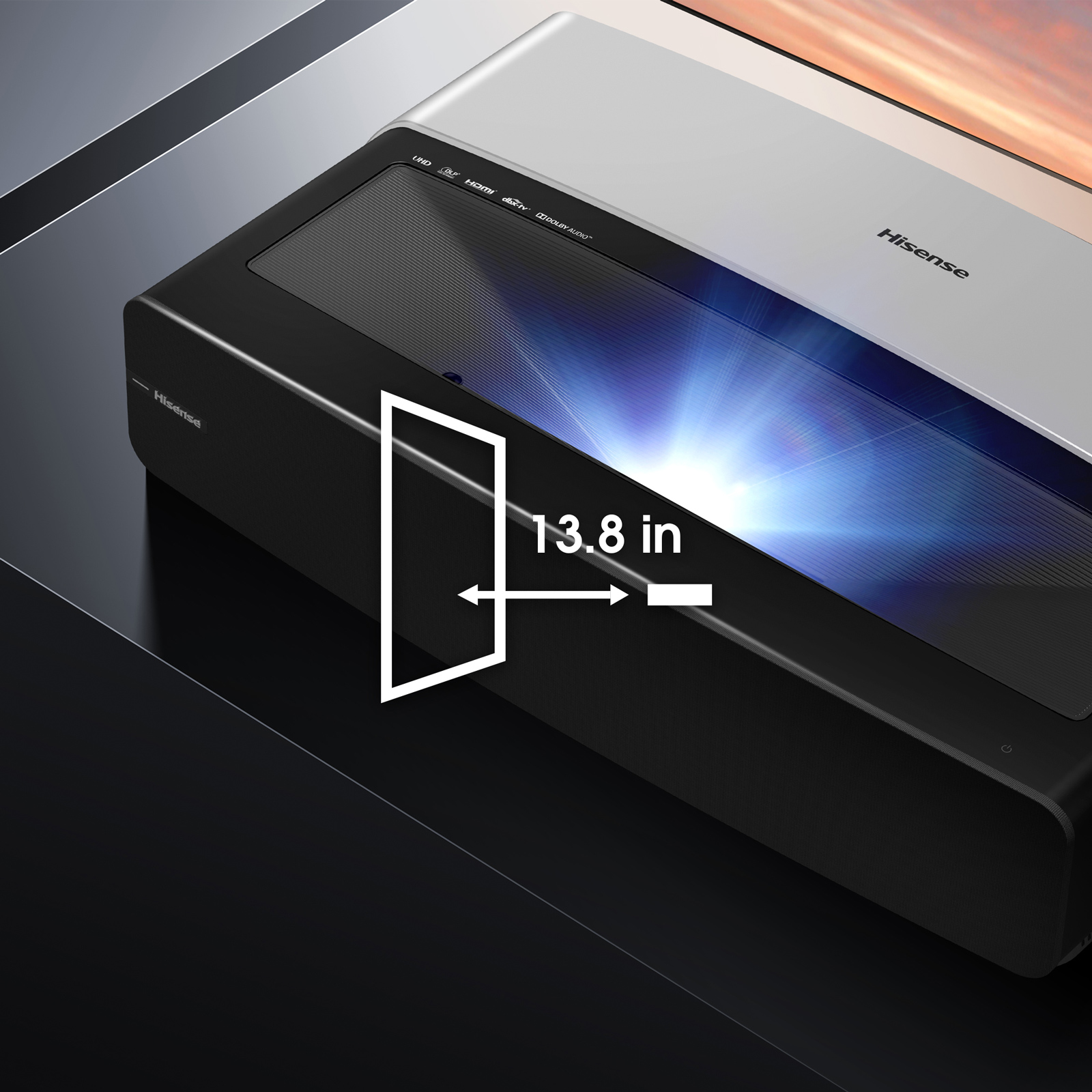 Find your Hisense
big screen TV
We make it simple to find the right big screen TV for you. Take a look at our options and enjoy a bigger screen with better tech.
Explore
You want a TV that's better than your old TV.
You want a Hisense big screen TV.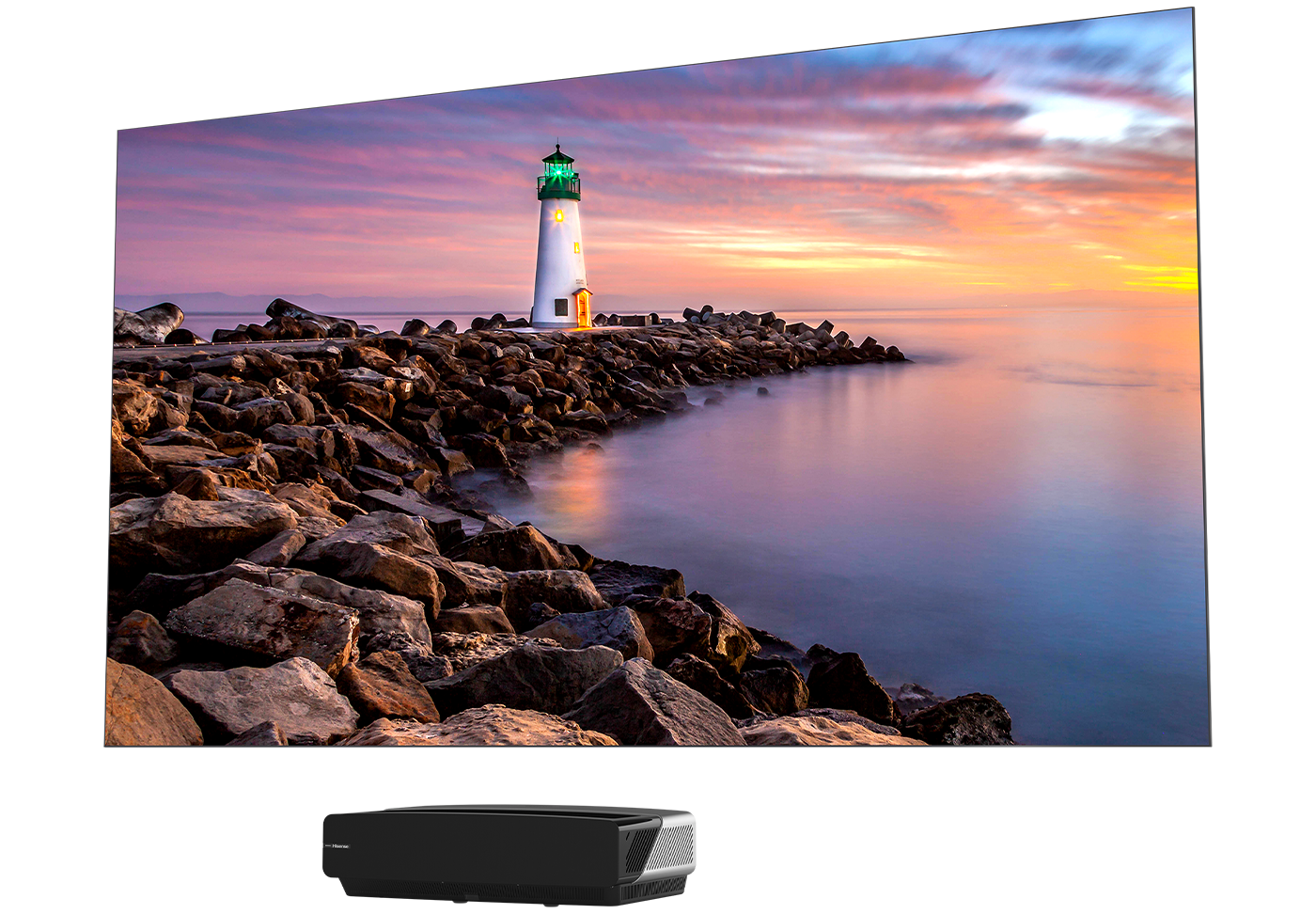 Shop Now