More color. More contrast. More whoa that's realistic. Our 4K UHD TVs have four times the resolution of regular 1080p high-definition TVs. So movies, sports, and even movies about sports, all look four times better.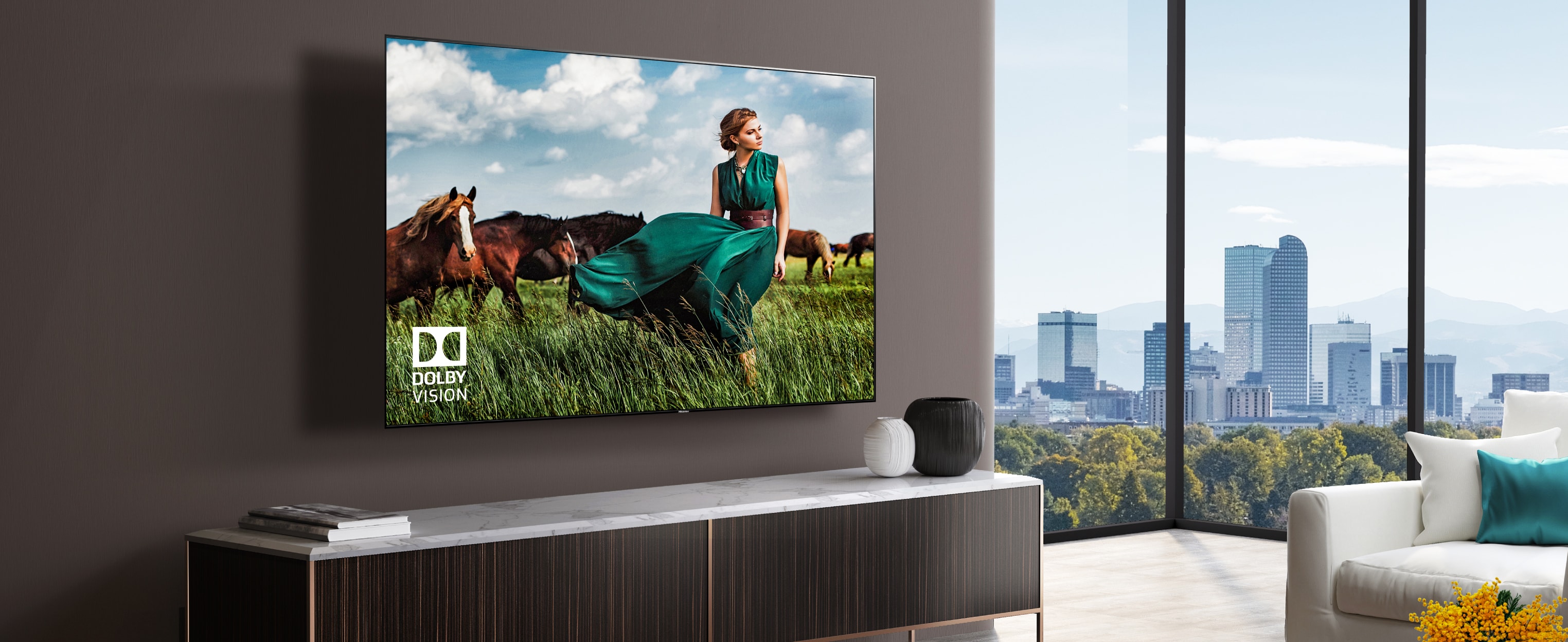 Let Android TV
entertain you
Hisense 4K UHD Android TVs put a world of entertainment at your fingertips. Instantly tap into more than 5,000 apps and games on your big screen. Android TV makes it easy to discover and watch movies, TV shows, music and games.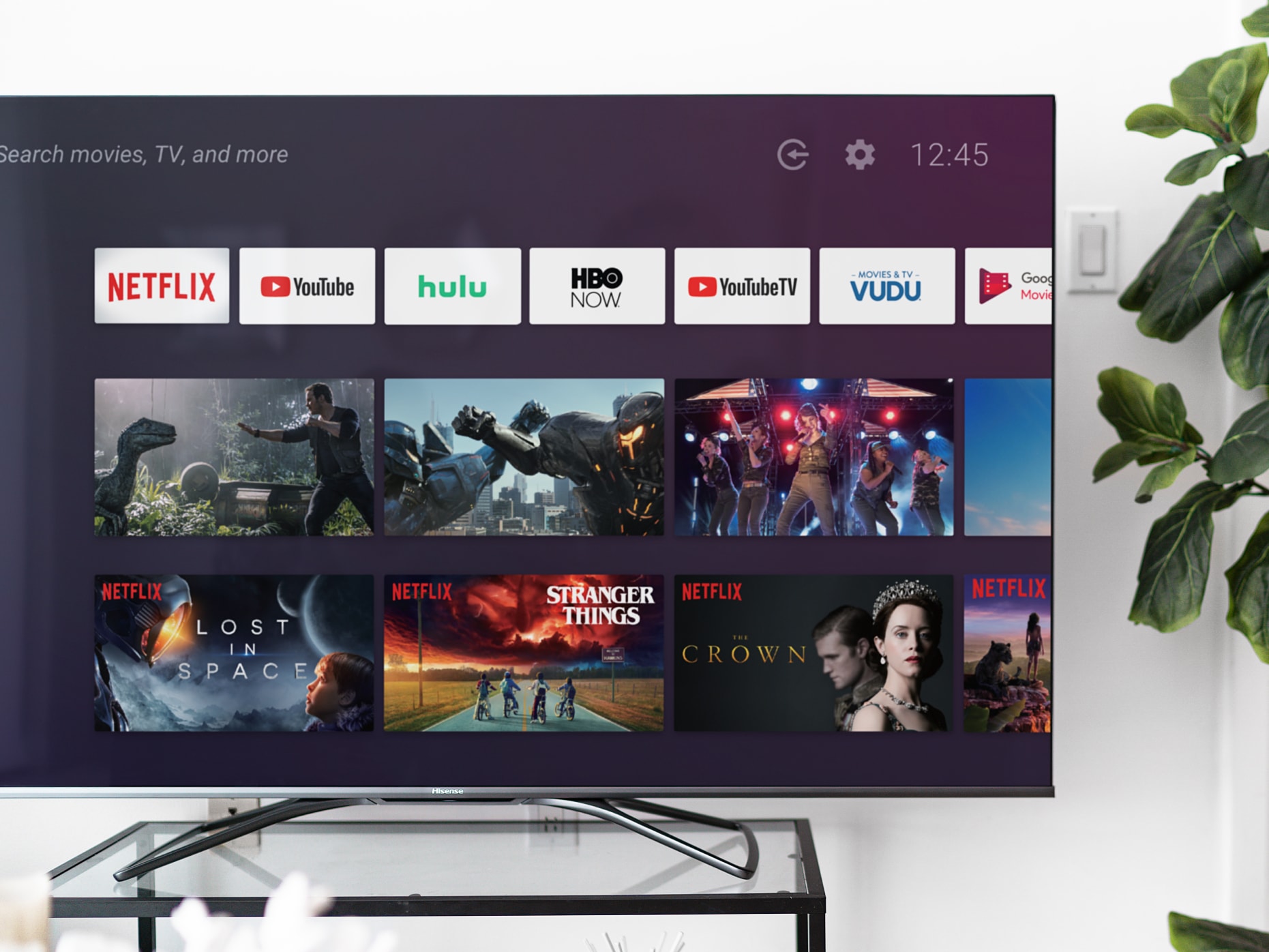 Start streaming
with Roku TV
It's easy to watch what you love with a Hisense 4K Roku TV. Search by title, actor or director to stream for free or at the lowest cost across thousands of channels. Great for cable, satellite, streaming and free TV with a HDTV antenna. You can even fire up your games console, all from the simple home screen.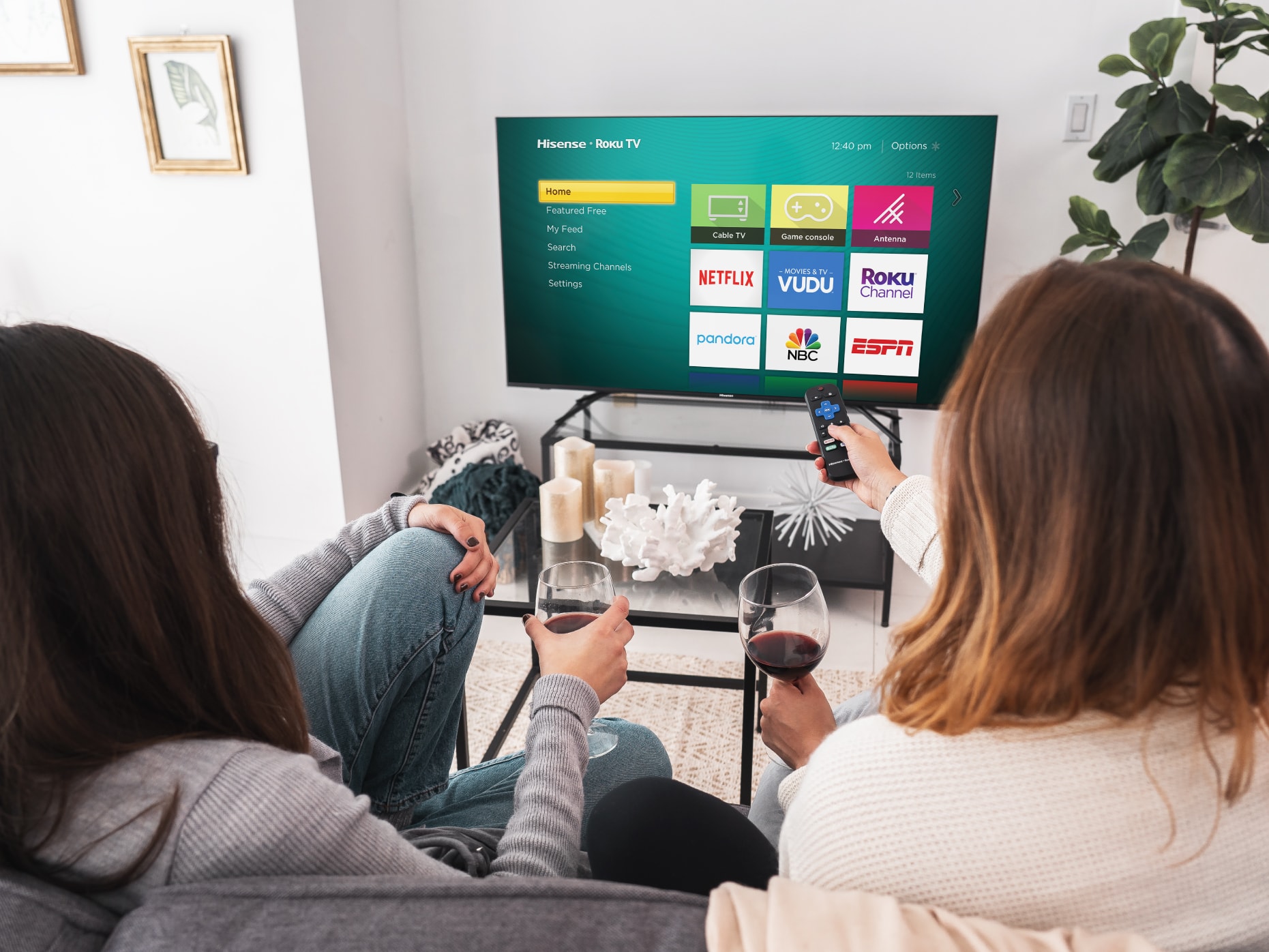 Welcome to your joy with XClass TV
XClass TV brings you all the joy of TV and none of the frustration. You're greeted by a home screen that puts the apps and services you love in one place. Quickly pick up where you left off with your recently watched programs, plus get recommendations based on what you watch. Get access to over thousands of movies and TV shows.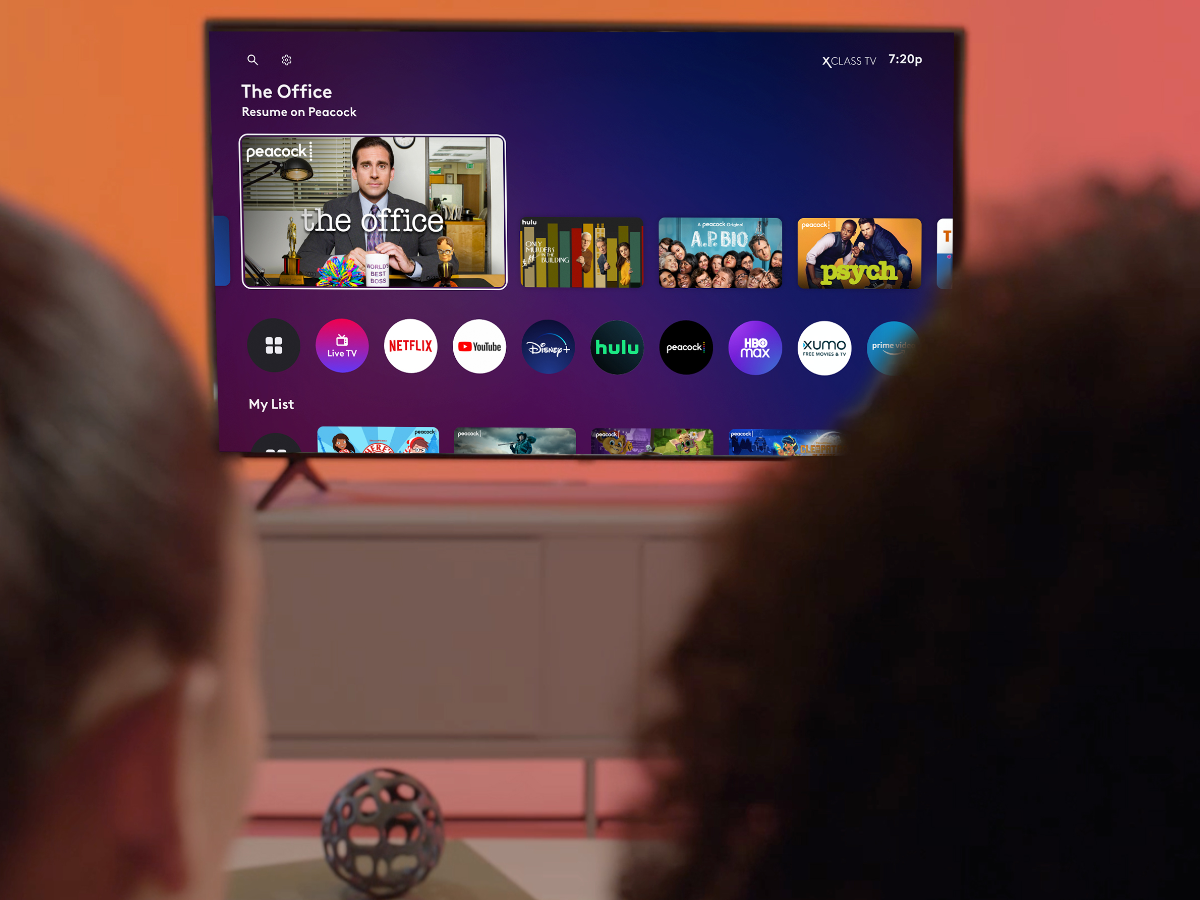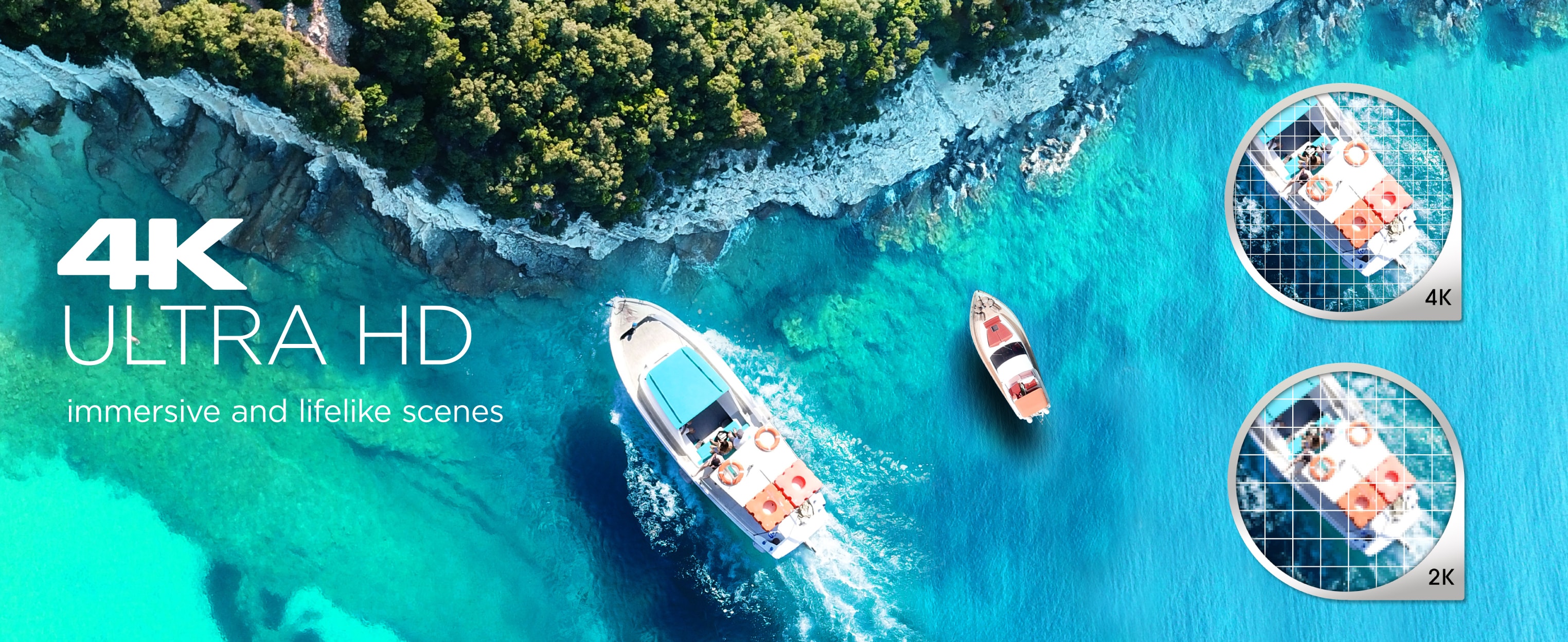 Content, content and more content
How much content exactly? We're talking over 500,000 movies and TV episodes. Yeah, that much. Choose from multiple operating systems – Android TV, Roku or Hisense's own Vidaa. Giving you access to thousands of streaming channels or on-demand movies, music and more. So there's plenty for everyone to enjoy.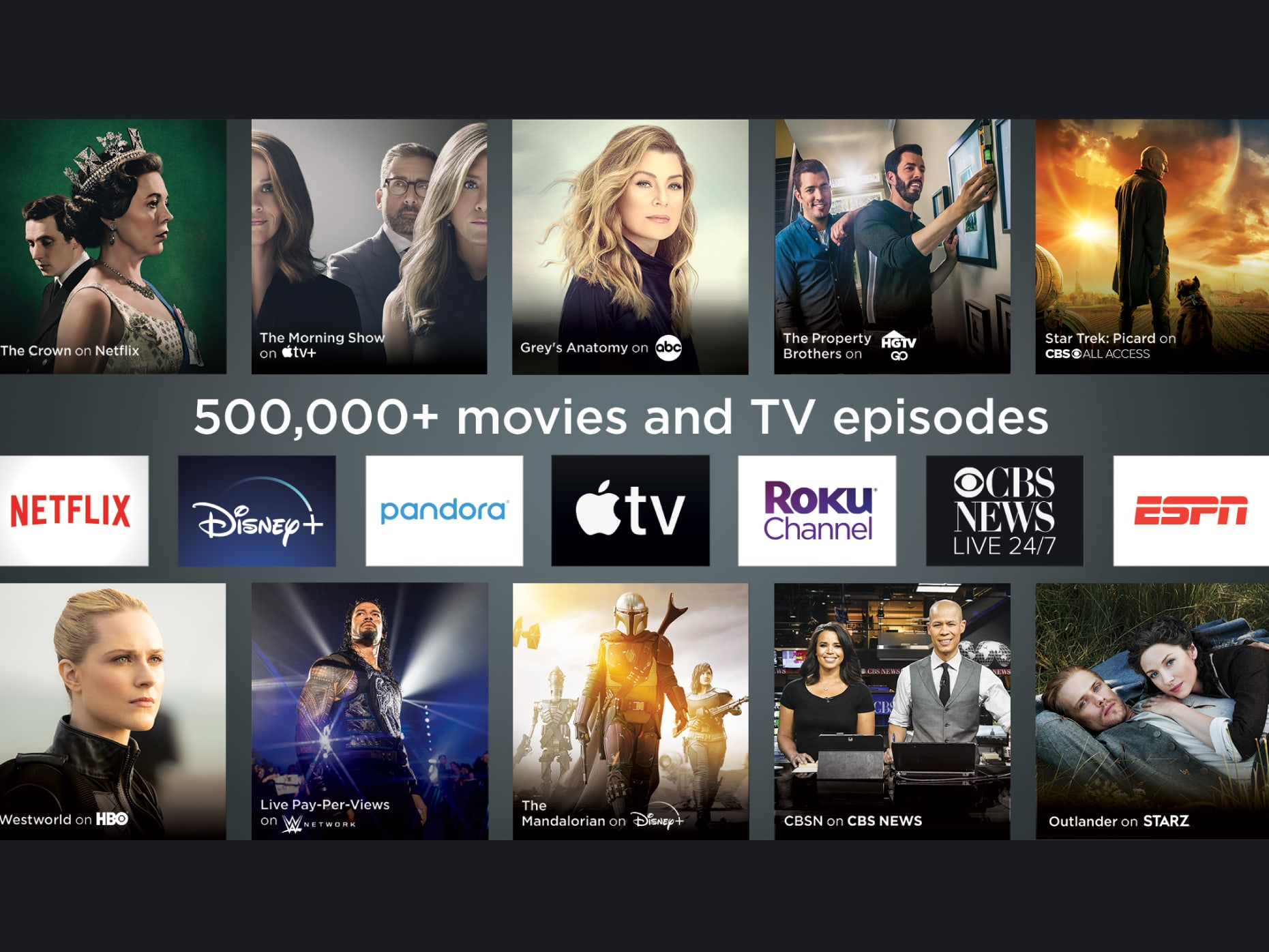 Smart TV, smart home
Find what you want to watch with a Google Assistant or Alexa device you already own. You can also take control of your smart home with the remote. Turn on the lights, change the thermostat, add stuff to your grocery list, or just play your favourite video for the millionth time.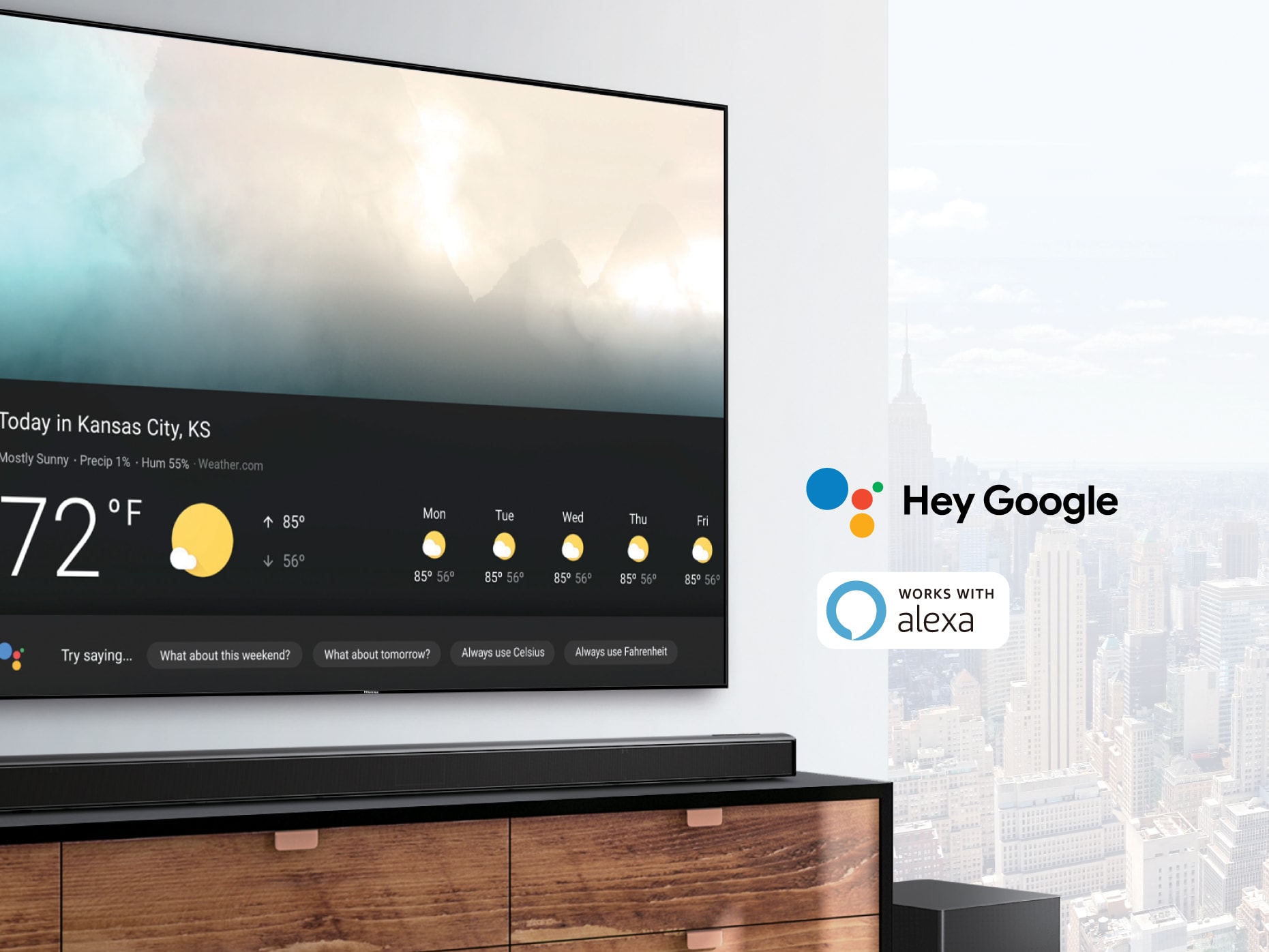 Voice Remote
Give your fingers a rest. Now you can speak into your remote to find what you want. Just ask to open apps, turn the volume up and down, find your favourite TV shows, movies and more.